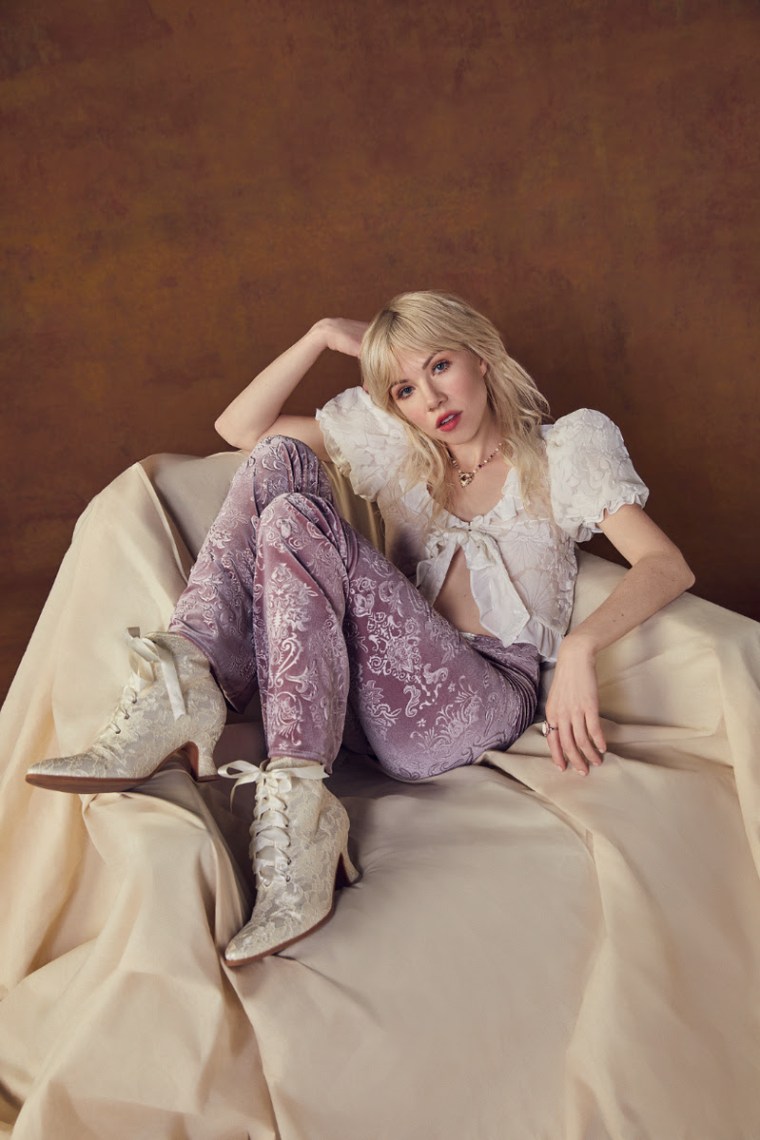 Carly Rae Jepsen has shared another taste of her upcoming album The Loneliest Time. "Talking To Yourself" is produced by Captain Cuts and co-written by Jepsen alongside Ryan Rabin, Benjamin Berger, and Simon Wilcox. Check it out below.
"Talking To Myself" follows the release of "Beach House" and "Western Wind." All three songs will be featured on The Loneliest Time, Jepsen's fifth studio album, when it is released on October 21.
Jepsen's So Nice Tour is scheduled to begin next week, with dates running from September until November. Empress Of will open each tour date.