Hagop Tchaparian shares new song "Right To Riot"
The electronic producer's debut album Bolts is out on October 21.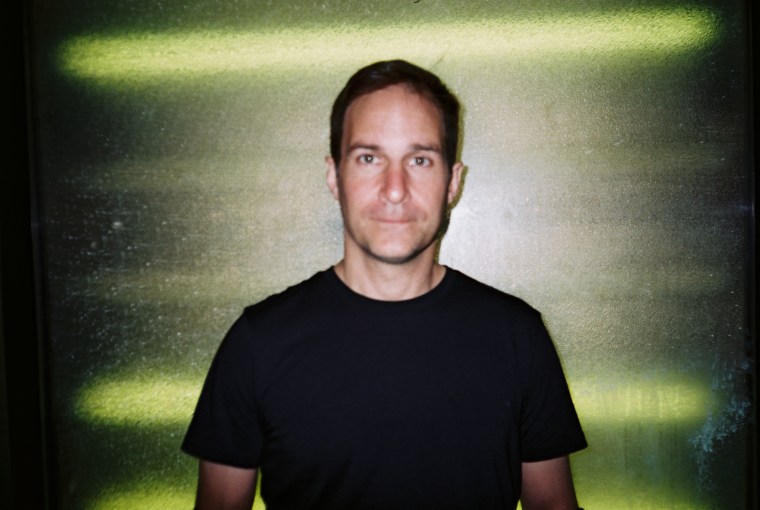 Hagop Tchaparian, the British-Armenian producer signed to Four Tet's label Text Records, has shared a new song called "Right To Riot." It's the fourth single from his upcoming debut album Bolts, out on October 21.
Like the previously released song "GL," "Right To Riot" incorporates field recordings logged from across Armenia and countries in the Mediterranean over the course of 15 years. The result is another raucous wormhole of a groove that compresses time into a space as flat and as mesmerizing as the perfect party-starting white-label vinyl.
Before becoming an electronic producer, Hagop was a member of the grunge band Symposium, which at its peak opened for acts like Red Hot Chili Peppers and Metallica. In a press statement, Hagop described working from the ground up to build his credentials as a dance producer:
"After wanting out of guitar bands and with a massive interest in all things dance music, my first job (mainly due to being broke) was flyering outside many of London's clubs. I would stand outside all of the main clubs starting at around midnight in East London, ending up outside the Ministry Of Sound around 9 a.m. I would hear the sounds from outside and see the people coming out and really wished I was inside! I began to get inside finally and was checking out as much of it as I could and by a huge stroke of luck, ended up helping out people like Hot Chip and Four Tet on tour. I got to travel and observe them and many others at festivals, clubs, and shows creating these special unforgettable moments."