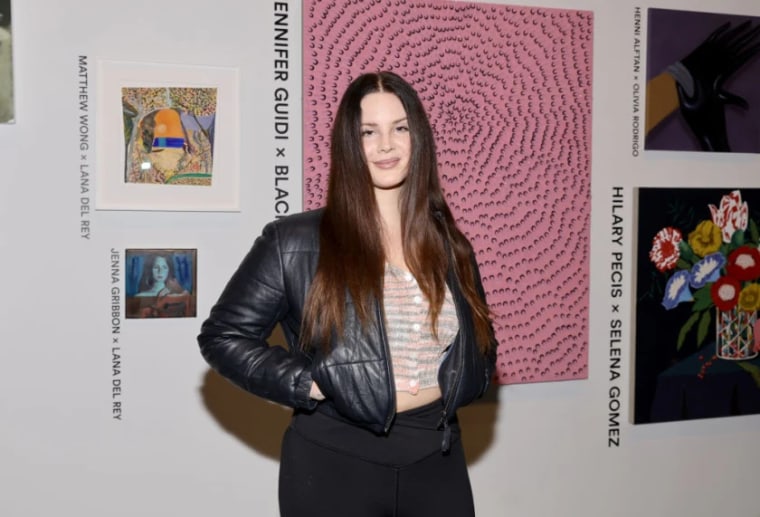 Lana Del Rey fans attending NYU next semester will be able to put their standom to the test with a course focused on the singer. Topics in Recorded Music: Lana Del Rey will be taught at New York University's Clive Davis Institute of Recorded Music with journalist and author Kathy Iandoli helming the two-credit course.
Variety reports that students taking the course will "examine Del Rey's relationship to feminism, musical influences and connection to social justice movements." It will run from October 20 to December 8.
The course description hails Del Rey as an artist who has "introduced a sad core, melancholic, and baroque version of dream pop that in turn helped shift and reinvent the sound (and mood) of mainstream music beyond the 2010s."
The Lana Del Rey course follows a similar Clive Davis Institute class focused on Taylor Swift, which was launched earlier this year. In May, Swift delivered the commencement speech to NYU's Class of 2022.