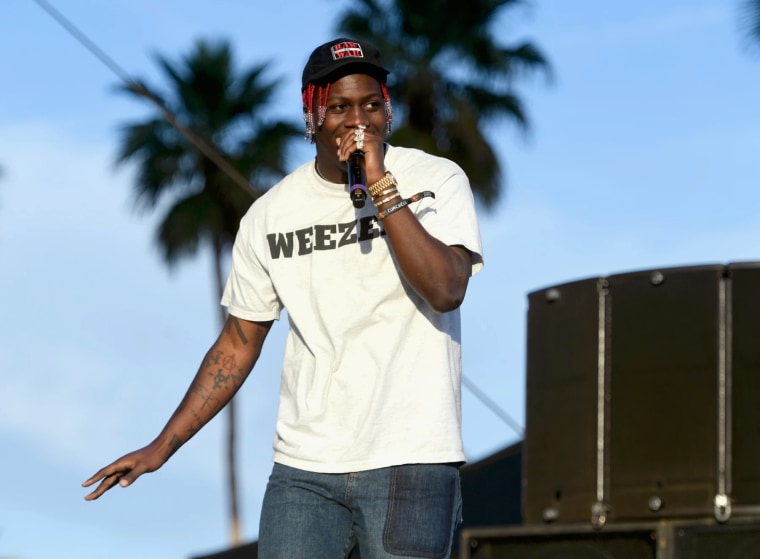 Lil Yachty has released a new track titled "Poland" and indicated that his next album will be coming out sometime next year. The song is produced by F1lthy and is only available on Soundcloud for now. Yachty uploaded the track Tuesday evening (October 4) around 6 p.m. with the caption "STOP LEAKING MY SHIT .... PROD.F1LTHY .... ALBUM 2023." Yachty's last project, Michigan Boy Boat, arrived in October 21.
The new song finds Yachty warbling about an eastern Europian stroll over F1lthy's hyper-saturated 8-bit trap instrumental. "I took the woooooock to Poland," he repeats, giving the world another glimpse of the lighthearted teen who won our hearts with "One Night" and "Minnesota" back in 2015.
Listen to "Poland" below.