Song You Need: Merely's cinematic chillout
"Lucky Star" is the latest single to be released from the Swedish trance pop artist's upcoming album Sculpture, out on October 14.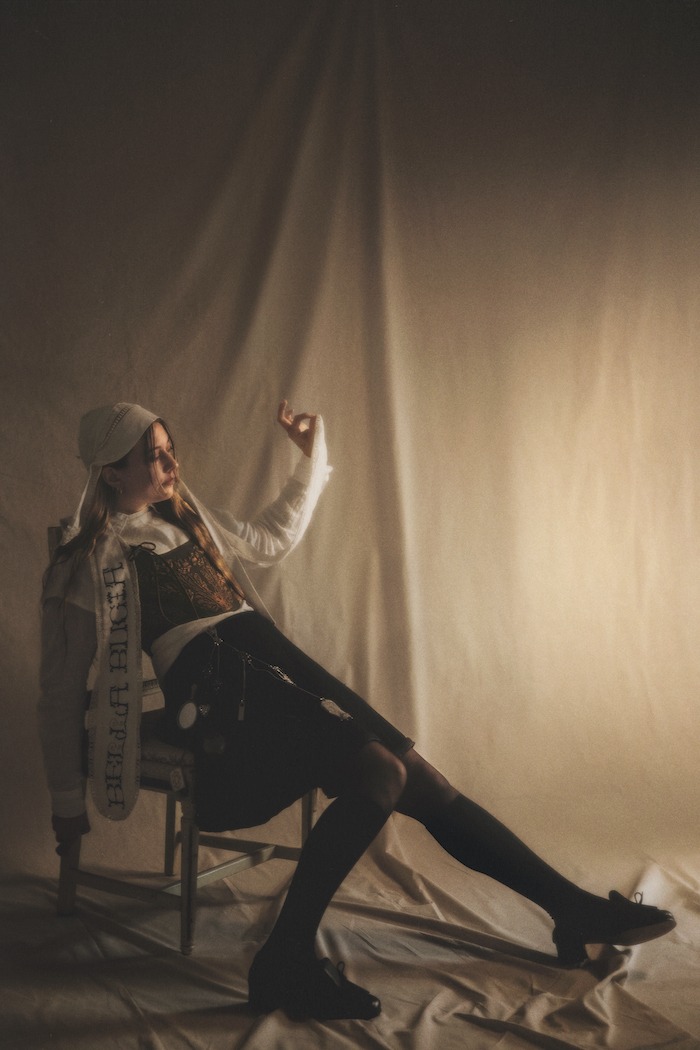 The FADER's "Songs You Need" are the tracks we can't stop playing. Check back every day for new music and follow along on our Spotify playlist.
As spacey, soaring pop music continues to grow in popularity, Merely has only continued to stick with what makes her sound special. For years, the Swedish artist has been delivering crisp, trance-inspired songs, both solo and as a member of Team Rockit. New Order, Vangelis, and your parents' chill-out collections from the '90s assemble on her recordings, healing transmissions made for both the rave and the comedown.
On her new singles from the upcoming album Sculpture (out on October 14), Merely seems to have hit a new stride. "Tangerine Skies," a personal favorite, is the transmission from the universe's most lonely spec charged with the passion and pristine electronic beats of Björk's "All Is Full Of Love."
Merely's latest track, "Lucky Star," began with that same cosmic spark of inspiration ("I wrote this heart-beating ballad on a cold winter morning when a lucky star shone up the dark forest I was hiding in," Merely says in an email), but its concerns are far more amorous than existential.
"You touched me and I felt your heart," Merely sings in the opening, surrounded by a pulsing four-on-the-floor, glugging deep techno chords, and her signature synth pads, veils of silk over every other element. As with everything Merely releases, there's a fantastical element to "Lucky Star," but its joy and vigor for life feel stronger than ever.