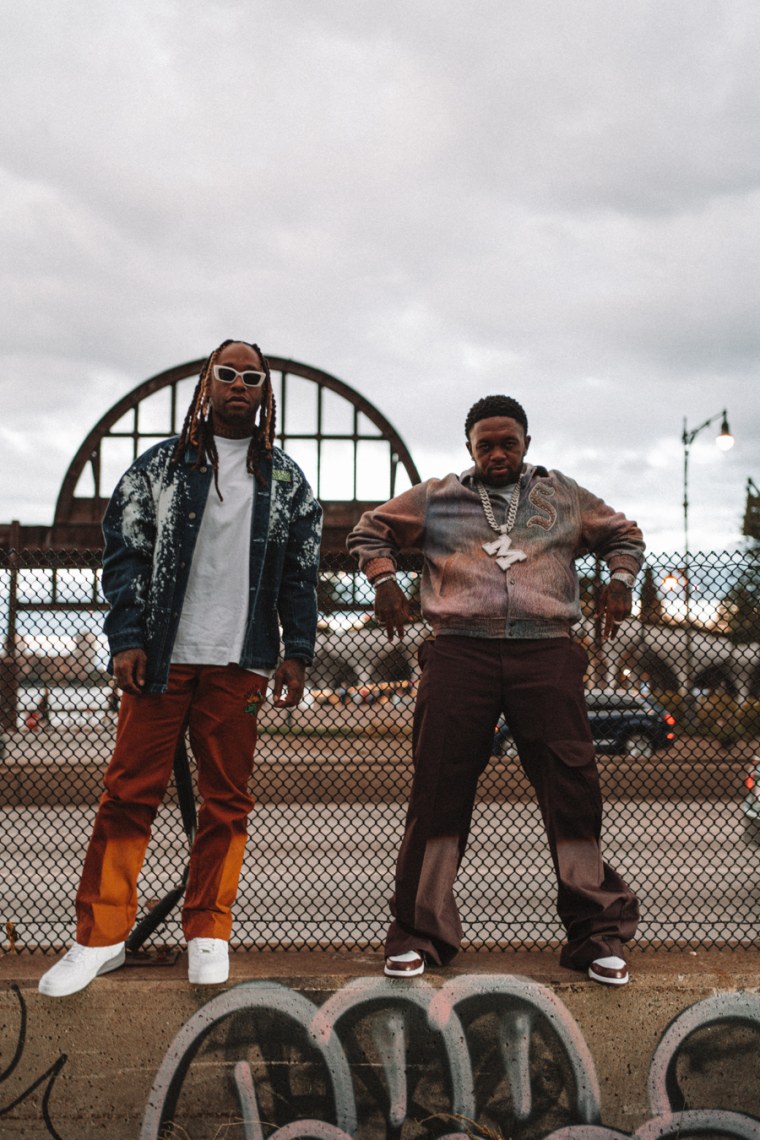 Ty Dolla $ign and Mustard, two west coast rap icons known for their blockbuster collaborations, are finally teaming up for an album. The forthcoming project doesn't yet have a release date, but today you can hear its first single "My Friends" featuring Lil Durk. Listen below.
"Every time my brother Mustard and I link up, we make history," Ty said in a statement. "'Paranoid,' 'Or Nah' and now 'My Friends.' What's success and fortune if you ain't getting it with your day ones? Big shout out to Durk for being a part of this song." Mustard agreed with Ty's enthusiasm for their creative chemistry, saying "We've been doing this for more than a decade now and it's always special when me and Ty link."
Ty Dolla $ign shared his third studio album Featuring Ty Dolla $ign in 2020 and teamed up with R&B duo dvsn for the project Cheers To The Best Memories in 2021. Mustard shared his third album Perfect 10 in 2019.