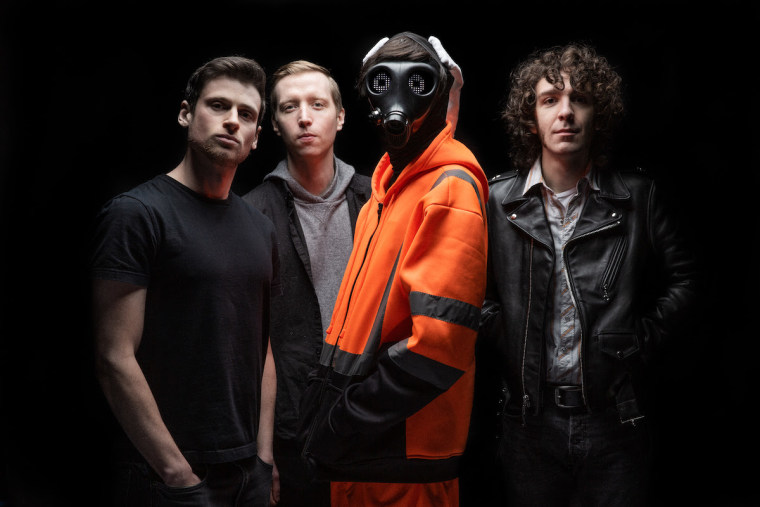 Car Seat Headrest have scrapped an upcoming headline tour, plus a scheduled festival appearance, as frontman Will Toledo battles a post-COVID condition.
The band, whose latest album Making A Door Less Open was released in 2020, were due to embark on a West Coast tour from October 20 as well as perform at When We Were Young festival in Las Vegas. However, in a statement released via social media, Toledo said ongoing health issues have rendered him unable to perform.
"After another month of struggling to regain my health, I am currently forced to face the fact that my body lacks the basic levels of functionality necessary to leave the house most days, let alone embark on a tour," he wrote.
"As a result, we are unfortunately forced to pull out of the When We Were Young festival dates, and cancel our upcoming California tour. Refunds for our headlining dates will be available at your point of purchase. Stay safe, everyone."
Last month Car Seat Headrest pulled out of Frantic City Fest in Atlantic City with the same issue. Toledo has explained previously that he is suffering from histamine intolerance, a "post-COVID condition which involves heavy nausea, fatigue, dizziness, and a buzzing nervous system."