Song You Need: BERWYN is shimmering on "Path To Satisfaction"
A long-awaited trip home to Trinidad inspired the London-based artist's gleeful new song.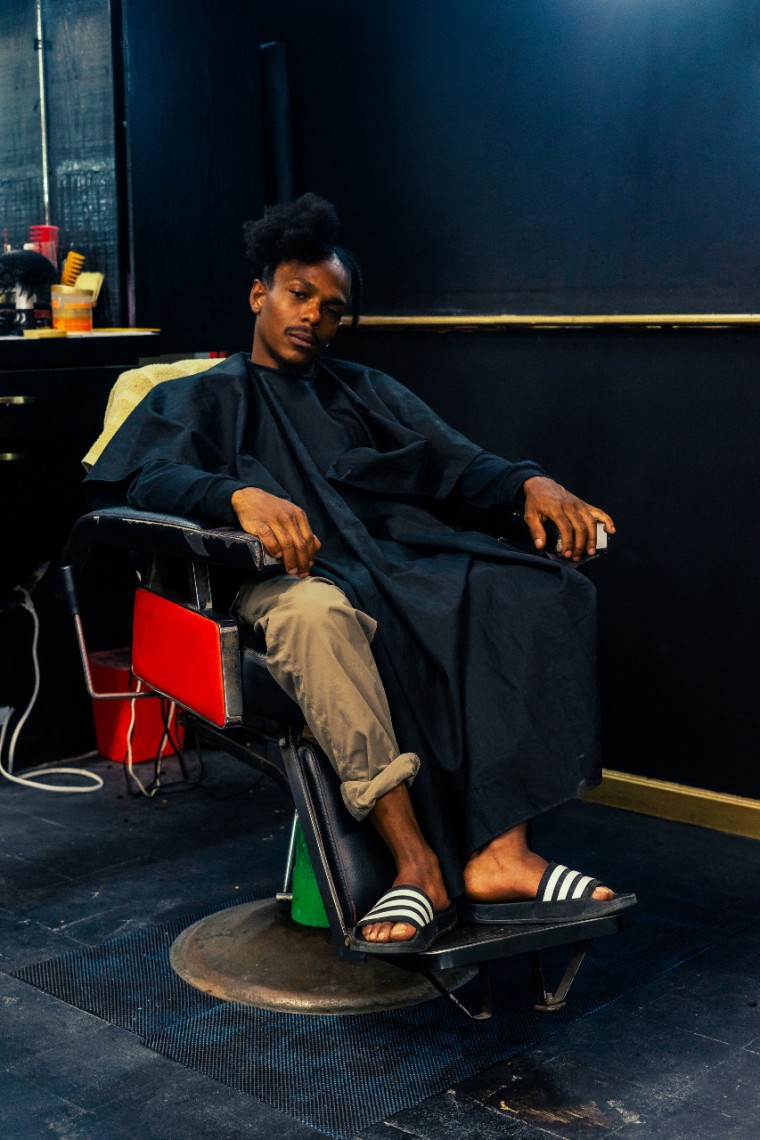 The FADER's "Songs You Need" are the tracks we can't stop playing. Check back every day for new music and follow along on our Spotify playlist.
Rapper, singer, songwriter, and producer BERWYN has kept a low profile since the release of his Mercury-nominated 2020 debut DEMOTAPE/VEGA and follow-up mixtape TAPE 2/FOMALHAUT. Just because you don't see someone grow in real time doesn't mean that change isn't happening though. Earlier this year the east London-raised artist was able to return to Trinidad, the country where he was born, for the first time since he was a child. While there he reunited with his father for the first time since that period as well as spending time on the island that birthed him.
This overwhelming experience is documented in his lush new song "Path To Satisfaction," which finds BERWYN in a loose and content mood. He sings about Louis Vuitton and the price of nice things, not as a status symbol but rather as a means of feeling an overdue sense of comfort. Later as he ponders an untimely death he lays out an acceptable legacy. "Tell them I was kind, loving, and understanding," he says. "Tell them how I always made it happen."
There's a simplicity in "Path To Satisfaction" that feels a world away from the tear-stained "Trap Phone" of two years ago. Away from the oppressive city he calls home he's able to revel in an atmosphere of bird song and fresh fish, where the only thing to worry about is a game of marbles. "Look at me shine," he sings on the song's dancehall-inflected chorus. The joy is radiating off him. It's hard to look anywhere else.