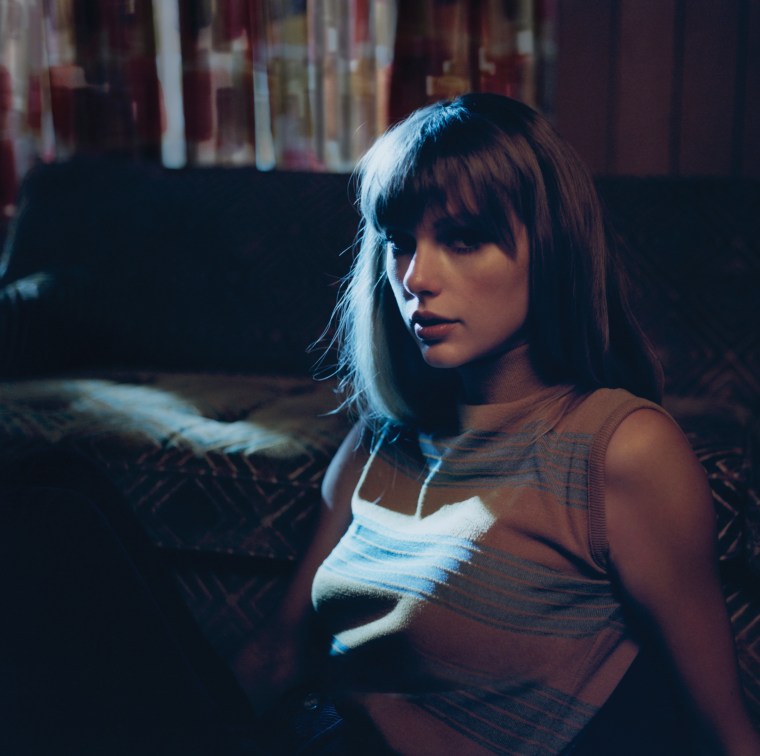 Taylor Swift has debuted at No.1 on the Billboard 200 chart with her new album Midnights. The album, released October 21, sold more than 1.5 million copies in its first week of release and becomes Swift's 11th album to top the Billboard chart.
Midnights huge opening week sales, 1.578 million equivalent album units, makes it the fastest selling album since Adele released 25 seven years ago. That album opened with 3.482 million units in the December of 2015. The fastes selling album in the interim period was another Swift LP, 2017's Reputation.
Swift's sales can, in part, be attributed to her aggressive approach to vinyl sales. Half a million copies of Midnights were sold on vinyl with various different covers manufactured to entice fans into purchasing multiple copies of the album.
The latest No.1 ties Swift with Barbra Streisand for the most No. 1 albums among female artists. She also becomes the sixth artist or band with more than 10 chart-topping albums, joining The Beatles, Drake, Jay-Z, Bruce Springsteen, and Streisand in the record books.
Midnights was first announced by Swift when she was accepting the Video of the Year prize at the 2022 MTV Video Music Awards. It follows her pandemic-era albums Folklore and Evermore. Lana Del Rey appears on one track, "Snow On The Beach," while credited writers on the album include actors Zoë Kravitz and Joe Alwyn. Shortly after the album was released, Swift shared seven additional songs, a collection she is dubbing "3am tracks." She is also rolling out a series of self-directed videos with Cinderella-riffing "Bejeweled" and "Anti-Hero." out so far