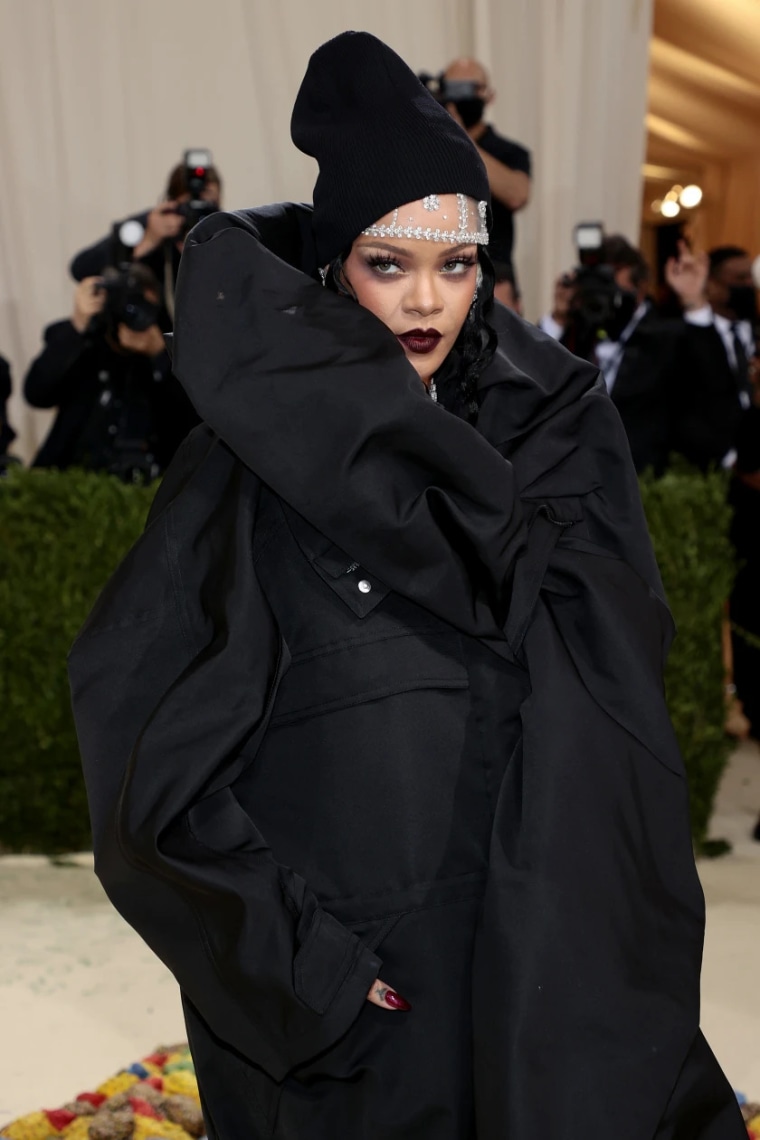 Rihanna has poured cold water on the idea that her upcoming appearance at next year's Super Bowl means she must have a new album ready to go. Anticipation about Rihanna's long-awaited ninth studio album, #R9 to Navy acolytes, reached a fever pitch when it was confirmed that she will headline the 2023 Super Bowl, however, speaking in a new interview Rihanna suggested that might not be the case.
Asked in a new Assosciated Press interview if the Super Bowl performance meant her next album is finished, Rihanna was quick to shut it down. "That's not true," she said. "Super Bowl is one thing. New music is another thing. Do you hear that, fans?" By "new music" she presumably means more than recent Black Panther: Wakanda Forever single "Lift Me Up."
Rihanna went on to add that she knew the speculation would go into overdrive with news of her first live appearance in six years. "The second that I announced this, I said, 'Oh, my God, they're going to think my album is coming. I need to get to work.'"
Speaking about why she chose to take on the Super Bowl gig, having turned it down in 2019 in solidarity with Colin Kaepernick, Rihanna remained a little vague. "If I'm going to leave my baby, I'm going to leave my baby for something special," she said. Adding: "It was now or never for me. It was a challenge that I welcomed. It was a stage bigger than anything I've ever done," she said.
Rihanna spoke ahead of her latest Savage X Fenty lingerie show,, due to take place later this week. Last week it was announced that Johnny Depp will make a controversial guest appearance during the show.