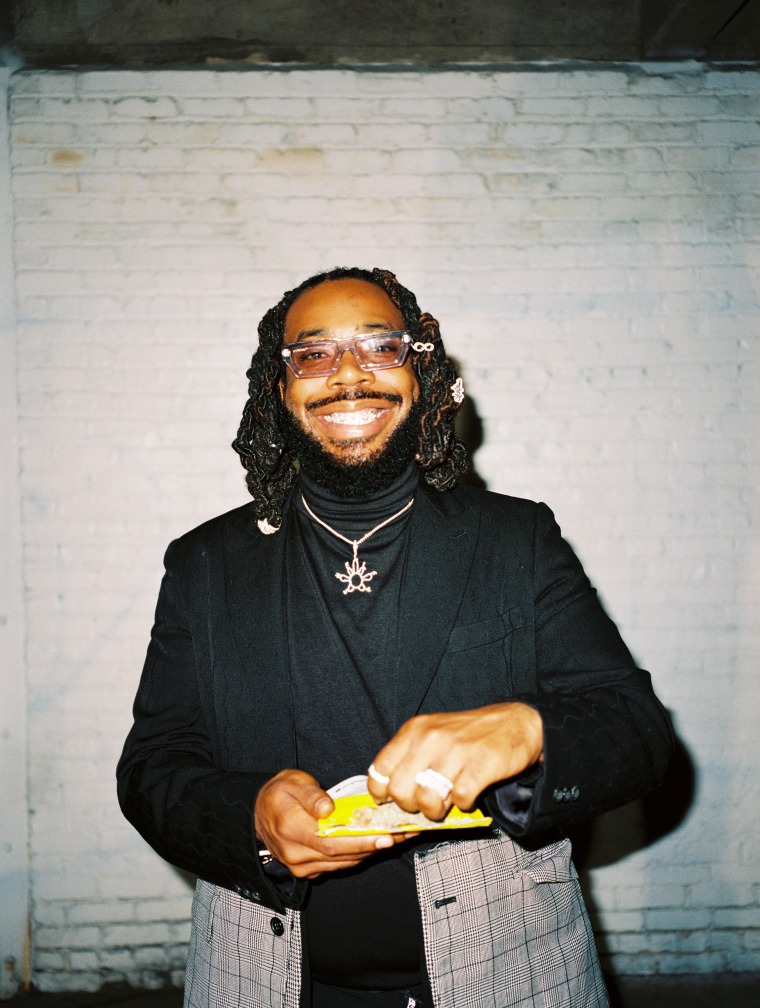 DRAM has dropped his latest album, the first release on his newly-stamped WAVER Records imprint. What Had Happened Was... is his first full-length album since his April 2021 LP, Shelley FKA DRAM, where he launched his re-branded artist project, leaving behind the alias that he used on 2016 breakthrough record Big Baby DRAM.
Although he returns to the spotlight with his DRAM moniker, the artist is more open and vulnerable than ever. He tells The FADER, "WHHW… has been my personal therapy, and I hope it brings comfort to anyone who can relate. It encapsulates the mix of raw emotions that I've been dealing with on my own for some time now. It's dark, it's fun, it's triumphantly sexy, but most importantly, it's a classic."
The 19-track record includes previously-released singles, "WHAM," "Let Me See Your Phone," and "PPL" featuring BJ The Chicago Kid.
In 2017, DRAM was nominated for Grammy for Best Rap Performance for his hit "Broccoli" with Lil Yachty. The following year, he was nominated for Best Dance Recording for his feature on Gorrilaz's "Andromeda."