Jimmy Edgar shares new album LIQUIDS HEAVEN
The avant-garde electronic artist's new record is out now on Innovative Leisure.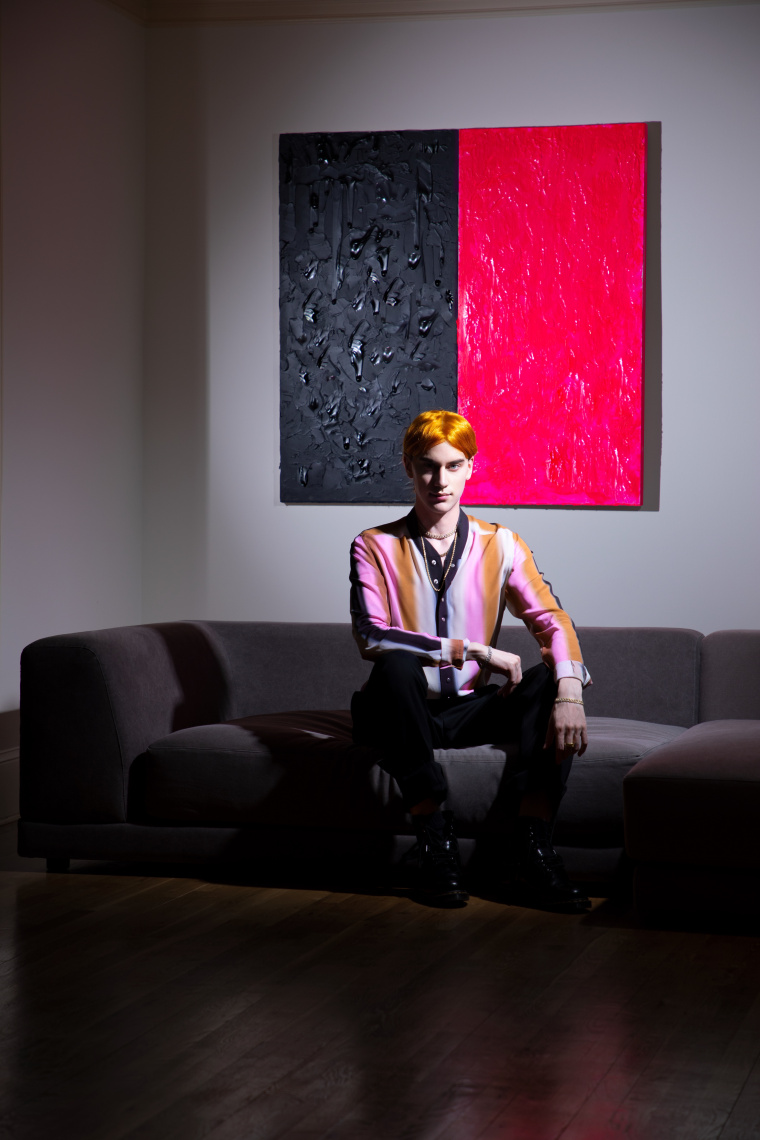 Jimmy Edgar, a conceptual artist from Detroit, just dropped his new album LIQUIDS HEAVEN on Innovative Leisure. The producer has been active since his teens, when he signed with Warp Records. He's since collaborated with SOPHIE, Hudson Mohawke, and Danny Brown, among many others.
For his fifth solo studio album, Edgar enlists a diverse lineup of featured guests, including ZelooperZ, Trinidad James, and Virgen Maria. The record is a mind-bending amalgamation of electronic music, R&B, rap, noise, and soul.
The record's rollout began in September with the release of the double single "SLIP N SLIDE / STATIC" and continued with "EVERYBODY" and "EUPHORIA" in October. Listen to the full project below.