Ryuichi Sakamoto to release new solo album 12 in January
Sakamoto confirms details of the follow-up to 2017's async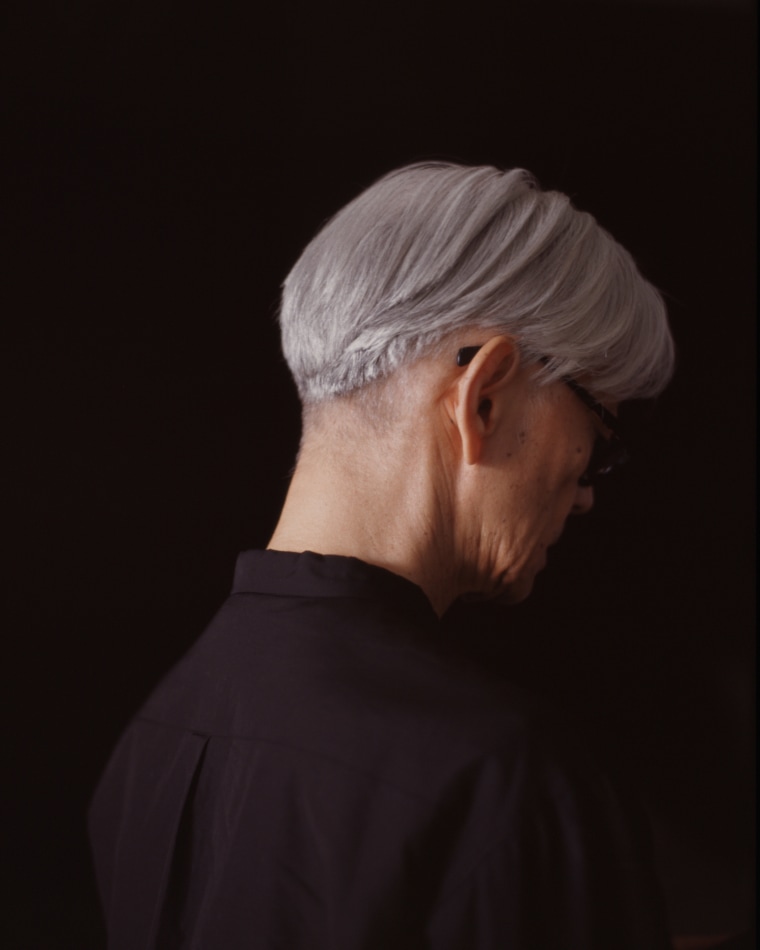 Ryuichi Sakamoto has announced details of a new solo album. 12, Sakamoto's 15th solo album, will be released via Milan Records on January 17. The album is comprised of musical ideas and sketches recorded between 2021-2022 while Sakamoto battled cancer. He first announced his throat cancer diagnosis in January last year, revealing that he was due to undergo surgery. It was the second time Sakamoto had been diagnosed with the disease, he had been in remission since 2015.
In a statement Sakamoto says of 12: "….after I finally 'came home' to my new temporary housing after a big operation, I found myself reaching for the synthesizer. I had no intention of composing something; I just wanted to be showered in sound. I'll probably continue to keep this kind of 'diary.'"
In advance of the album release Sakamoto will stream a solo piano concert, his first live performance in two years. The concert was recorded at Tokyo's 509 Studio and features an hour of the composer playing new arrangements spanning his repertoire, including a never-before-heard work from the forthcoming album. Find further details here.
Next month Milan Records will release To the Moon and Back, a Sakamoto tribute album featuring contributions from Thundercat, Dev Hynes, and more.