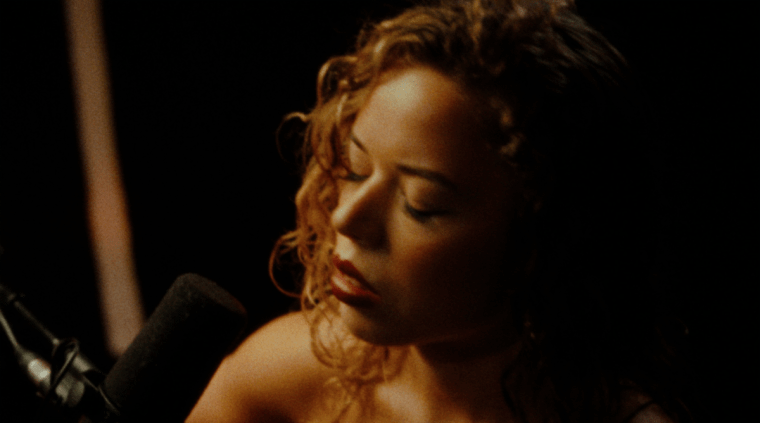 Nilüfer Yanya has shared details of the deluxe version of her 2022 album PAINLESS. The album, due December 14 via ATO Records, will feature five bonus tracks including remixes of "Midnight Sun" by Sampha and King Krule. Scroll down to hear those now.
In addition to the "Midnight Sun" remixes, PAINLESS (Deluxe) will also feature three tracks from the album "reimagined" with producer Will Archer plus Yanya's cover of PJ Harvey song "Rid of Me."
Speaking in a statement, Yanya said: "PAINLESS is going deluxe! I'm honestly so glad so many of you listened to PAINLESS when it first came out 9 months ago so I'm very happy to be able to offer you the deluxe version with two new remixes of 'midnight sun' and my cover of 'rid of me'."
PAINLESS was first released in March. The follow-up to Yanya's 2019 debut album Miss Universe features the singles "Stabilise," "Anotherlife," and "The Dealer."
PAINLESS (Deluxe) tracklist:
1. "the dealer"
2. "L:R"
3. "shameless"
4. "stabilise"
5. "chase me"
6. "midnight sun"
7. "trouble"
8. "try"
9. "company"
10. "belong with you"
11. "the mystic"
12. "anotherlife"
13. "shameless (reflects)"
14. "midnight sun (reflects)"
15. "chase me" (reflects)
16. "midnight sun" (Sampha remix)
17. "midnight sun" (King Krule remix)
18. "rid of me"