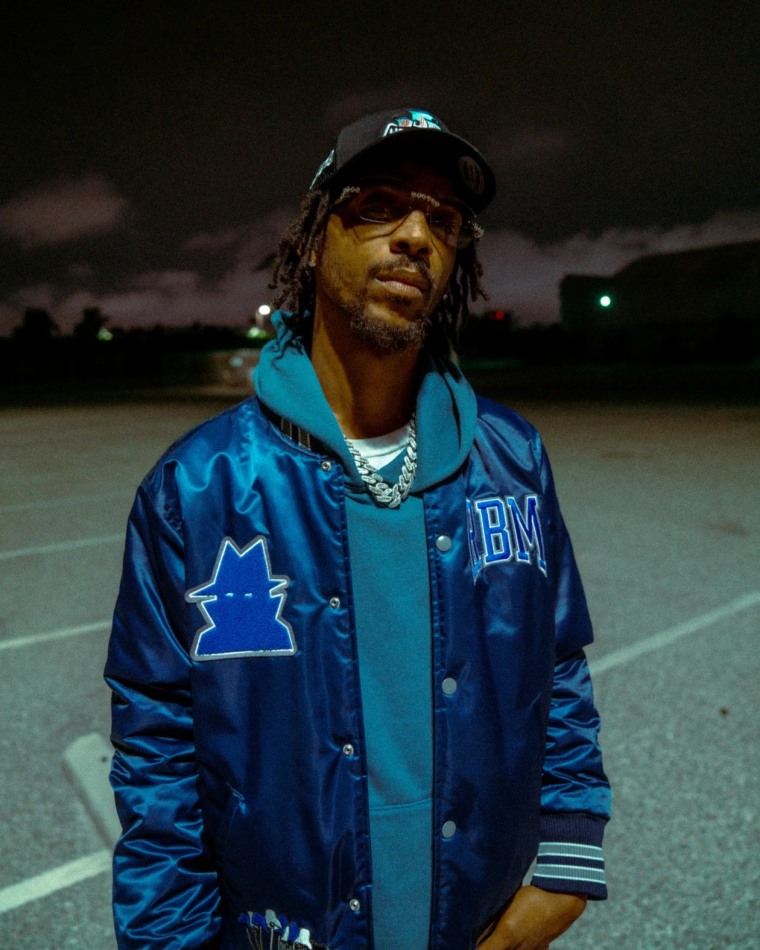 Boldy James has kept himself busy in 2022, dropping three albums in the space of six months. Next week he will up his number to four when he shares Be That As It May. A preview of the album, titled "Footprints," can be found below.
"Footprints" is produced by Italian producer Cuns, who has helmed the whole of Be That As It May. The album will also be released on an Italian label, the ever-reliable Tuff Kong Records.
Detroit rapper James dropped Killing Nothing in May before sharing Fair Exchange No Robbery and Mr. Ten08 in September and November respectively. He has also appeared on tracks with Pink Siifu and Ev Bird among others.