Skrillex shares "Rumble" featuring Fred again.. and Flowdan
The long-awaited track finally gets an official release.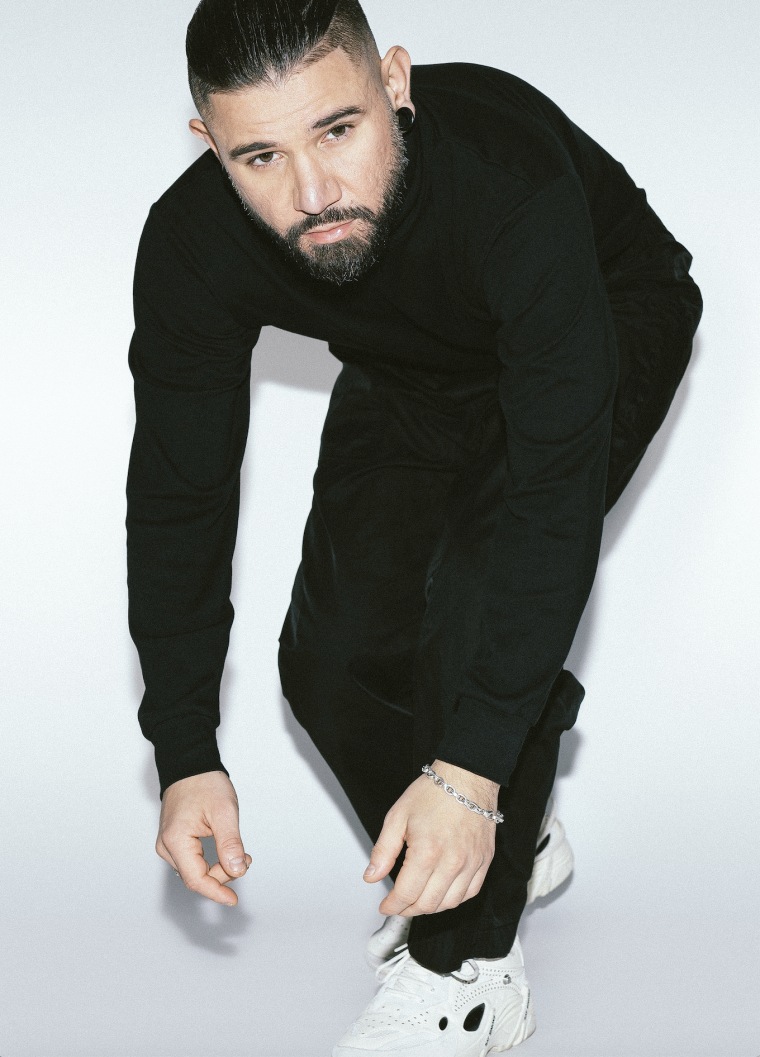 Last year, Fred again.. previewed a new Skrillex collaboration at gigs that included a hugely popular Boiler Room set. That track, which features grime and dubstep elder Flowdan, became hotly sought after in a rare way and hinted at a possible underground renaissance for Skrillex after the chart-conquering J. Balvin collaboration "In Da Getto." After months of anticipation and teasing (including a set at Porter Robinson's Second Sky), Skrillex has shared the official version of "Rumble."
The new song is a throwback to dubstep's origins, way before Skrillex helped popularize a more candy-crushed version of the subgenre. In a nod to the sound Flowdan helped nurture, "Rumble" is a stripped-down battle cry, its sub-bass yawning like a hungry predator amidst flickering machine gun kicks and Flowdan's hungry verses. It's not all bared-teeth menace, though, thanks to an ascendent bridge that pulls the clouds back as a pitched-up voice pleads the listener to explode right when the beat drops. Listen below, and oblige.