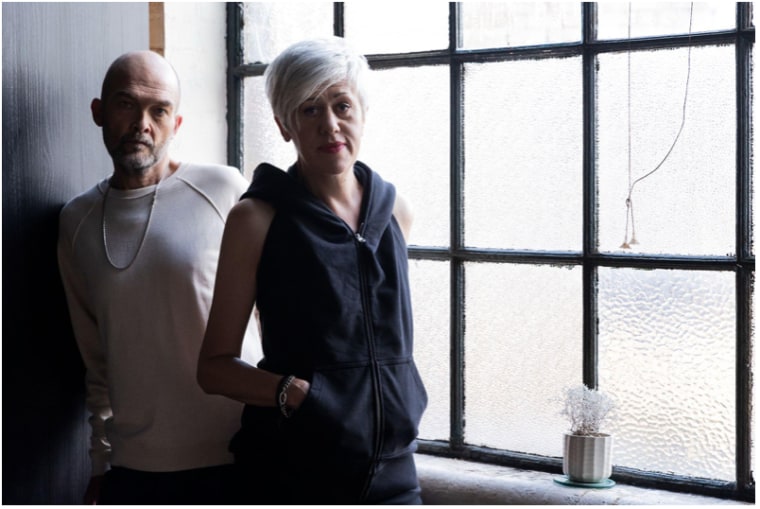 Everything But The Girl, the 80s/'90s U.K. indie duo, have announced a long-awaited return. The band, Ben Watt and Tracey Thorn, will release Fuse on April 21 with lead single "Nothing Left To Lose" streaming from today. Scroll down to watch the video below.
Fuse is the first EBTG album since 1999's Temperamental. In the interim period lead singer Thorn has released a clutch of solo albums as well as collaborating with artists including John Grant, Green Gartside, and Jens Lekman. Her memoir, Bedsit Disco Queen, was a bester-seller following its release in 2013. Watt, meanwhile, is a DJ, producer, and record label owner whose most recent solo album, Storm Damage, was released in 2020. The pair have been married since 2008.
Speaking about the band's return, Thorn said in a statement: "Ironically the finished sound of the new album was the last thing on our mind when we started in March 2021. Of course, we were aware of the pressures of such a long-awaited comeback, so we tried to begin instead in a spirit of open-minded playfulness, uncertain of the direction, receptive to invention."
Thorn added: "It was exciting. A natural dynamism developed. We spoke in short-hand, and little looks, and co-wrote instinctively. It became more than the sum of our two selves. It just became Everything But The Girl on its own."