Trying to keep up with this week's new music? Every Friday, we collect new albums available on streaming services on one page. This week, check out YoungBoy Never Broke Again's Don't Try This At Home, Suga's D-Day, Everything But The Girl's Fuse, and more.

YoungBoy Never Broke Again, Don't Try This At Home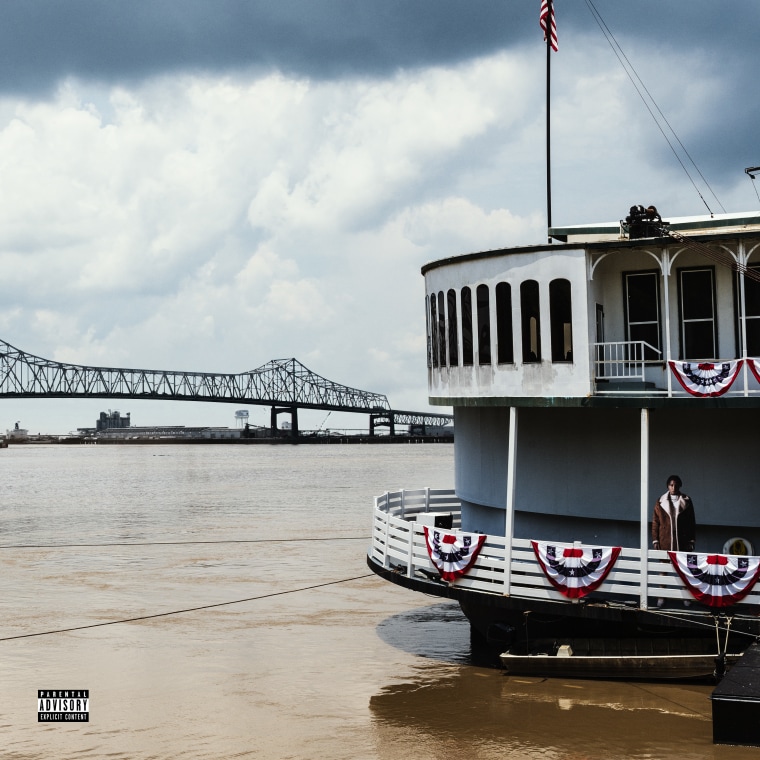 Now based in Utah, Louisiana-born rap superstar YoungBoy Never Broke Again is staying prolific on house arrest for weapons charges. Don't Try This At Home is his second album of the year and sports the singles "WTF" featuring Nicki Minaj and "RearView" featuring Mariah the Scientist.
Stream: Spotify | Apple Music
SUGA a.k.a. Agust D, D-DAY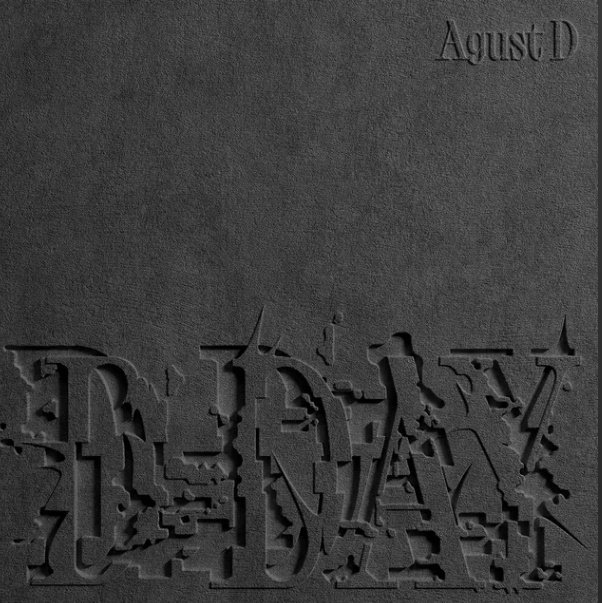 BTS is on hiatus until 2025 as the members of the K-pop group stagger out their government-mandated service in the South Korean military, so it's solo project time for the ones who are still currently civilians. Up this week is SUGA, who releases his second full-length under his rap alias Agust D. The tracklist has a notable feature from Ryuichi Sakamoto, the Japanese composer's first posthumous release.
Stream: Spotify | Apple Music
Everything But the Girl, Fuse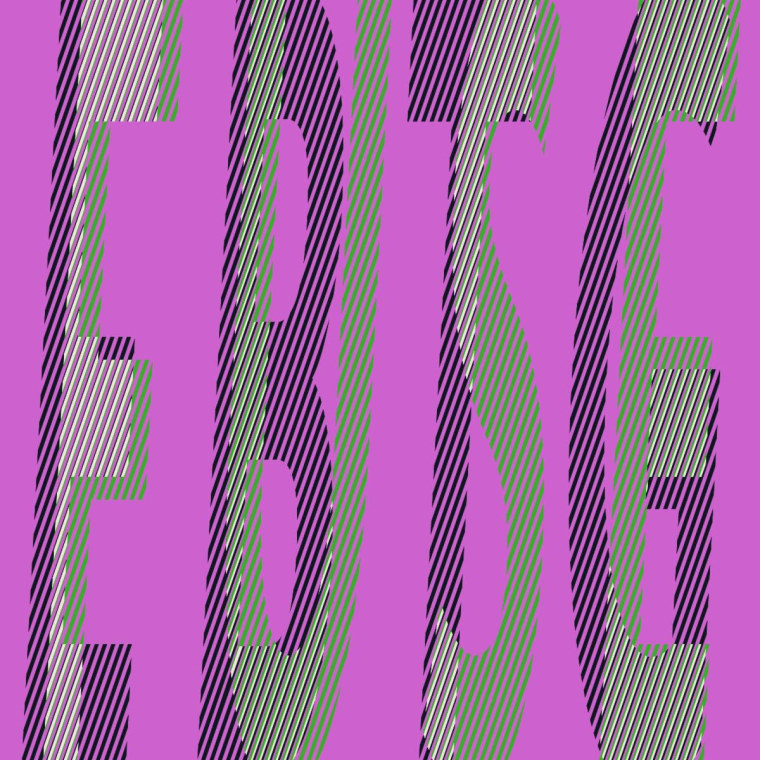 24 years is a long time between albums. Happily, though, Ben Watt and Tracey Thorn haven't lost any of the spark they brought to the electronic pop charts back in the '90s. Fuse was announced with "Nothing Left To Lose," and was recorded in 2021 in Bath, England.
Stream: Spotify | Apple Music
Swizz Beatz, Hip Hop 50: Vol. 2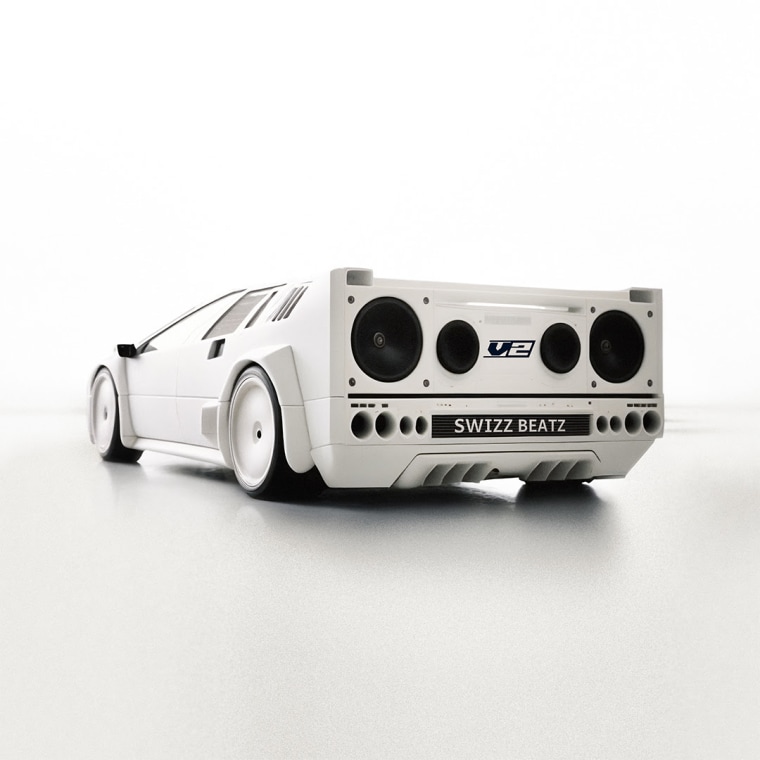 One of modern rap production's most significant figures teams up with Mass Appeal for an EP-sized celebration of rap's 50th birthday. Veterans like Nas, Lil Wayne, and Jadakiss rap alongside newer voices like Benny The Butcher, Fivio Foreign, Bandmanrill, and Lil Durk.
Stream: Spotify | Apple Music
Tiësto, Drive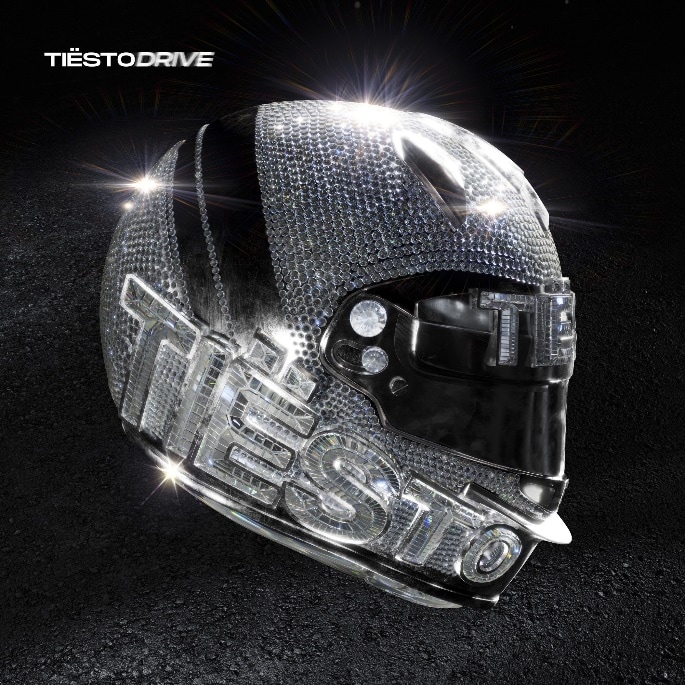 The hugely popular Dutch DJ's new studio album brings his trademark EDM-pop blast, something you already know if you've heard the singles "Hot In It" featuring Charli XCX and "Don't Be Shy" featuring Karol G. "This album is something anyone can enjoy on the dancefloor, in the gym, on a car ride, anywhere or anytime you are looking for incredible sonics and energy," Tiësto says in a press statement. Hear him discuss the new album on this week's episode of The FADER Interview.
Stream: Spotify | Apple Music
Nourished by Time, Erotic Probiotic 2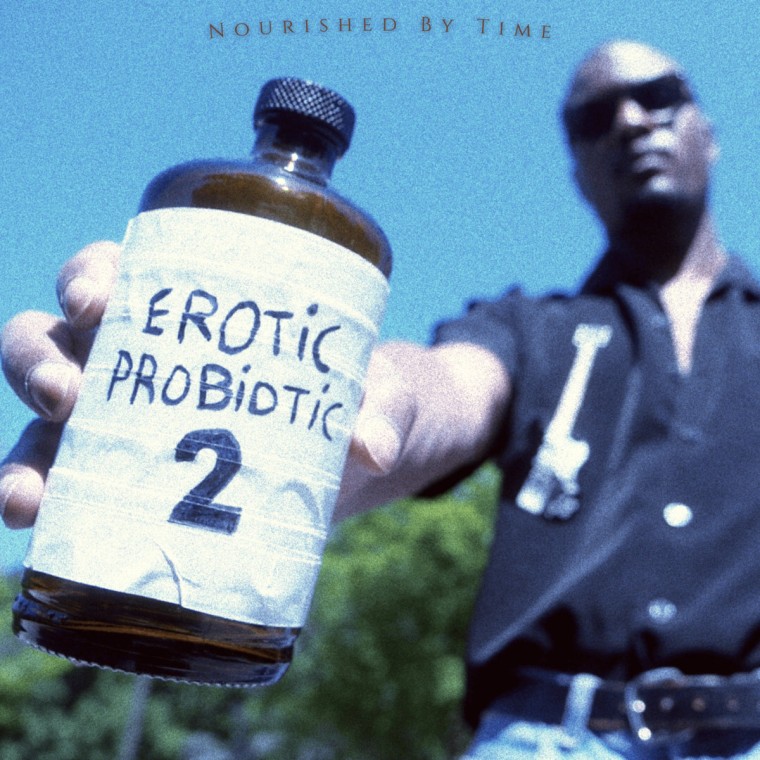 Baltimore-based artist Nourished By Time shares his debut album today, a fascinating genre-crossing collection of songs somewhere between cookout music and the soundtrack to an existential crisis. The project was recorded in 2021 in NBT's parent's basement. "At this time, I was in a beautiful and formative relationship that was running its course," he says. "Songs like 'Unbreak My Love' and 'Rain Water Promise' come from that place of dealing with the end."
Stream: Spotify | Apple Music | Bandcamp
Me:You, Field Tapes in Der Trash
RA Washington and LaToya Kent, two co-founders of the Cleveland-based Black underground art collective Mourning [A] BLKstar, team up on Me:You for a collection of spectral, haunted beats and enchanted poetry. "I wanted it to feel like a punk record, but I wanted it to also feel natural," Kent says. "We wanted to make our heads nod and we wanted it to sound dirty as fuck."
Stream: Spotify | Apple Music | Bandcamp
The Mars Volta, Que Dios Te Maldiga Mi Corazon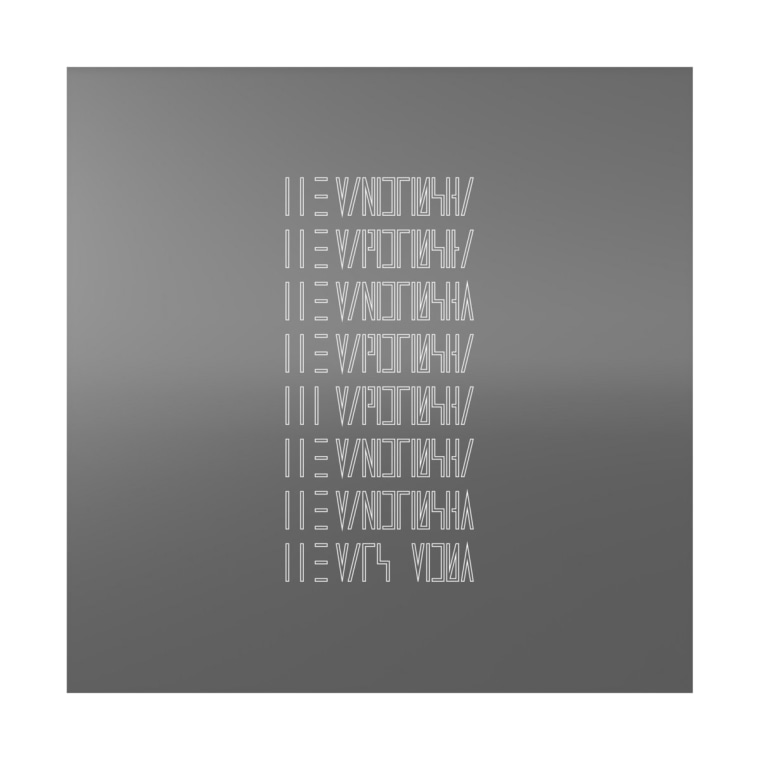 Omar Rodríguez-López and Cedric Bixler-Zavala reimagine their seventh studio album as The Mars Volta today, transforming it into a series of stripped-down, acoustic-led songs.
Stream: Spotify | Apple Music | Bandcamp
Monde UFO, Vandalized Statue To Be Replaced With Shrine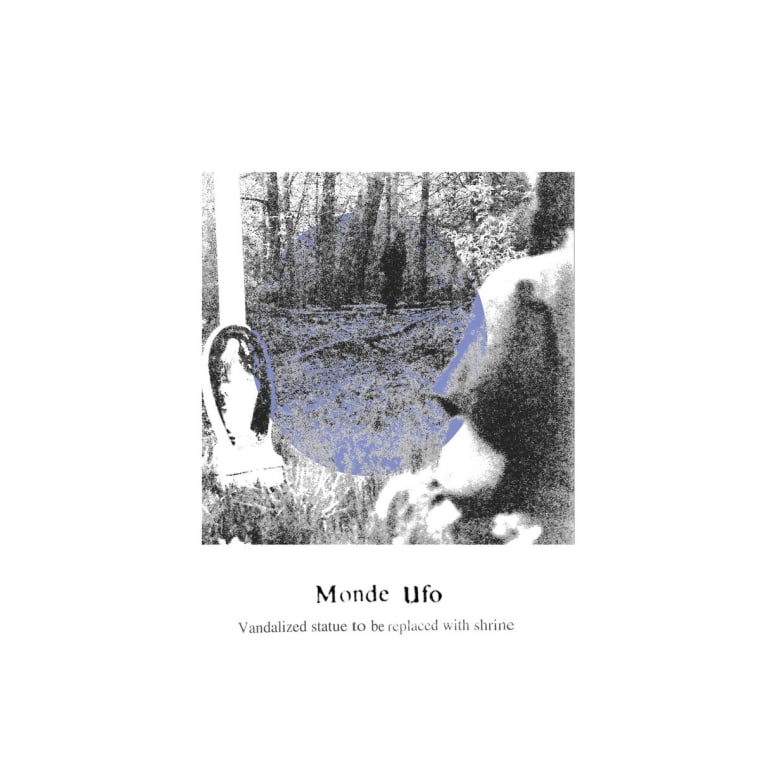 Inspired by Sandy Bull, Bossanova, and '60s folk music, the L.A.-based duo Monde UFO deliver their sophomore album today. Vandalized Statue To Be Replaced With Shrine is music that drifts but is never aimless, absorbing drops of psychedelia, lounge music, and Yo La Tengo into its big, billowy cloud.
Stream: Spotify | Apple Music | Bandcamp
Tygapaw, Love Has Never Been a Popular Movement.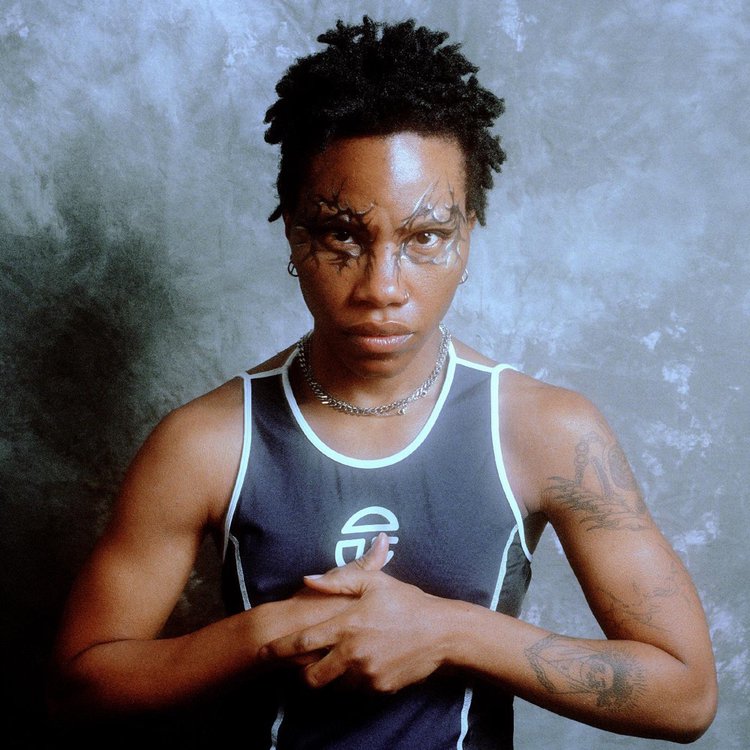 A champion of New York City's club scene and an advocate for its queer, inclusive roots, Tygapaw draws a line in the sand with their uncompromising new album Love Has Never Been a Popular Movement. Driving, four-on-the-floor beats and a mastery of deep techno and house have marked the project's singles "MYSM," "PRESSURE," and 'GLAMOUR Riddim" featuring George Riley.
Stream: Spotify | Apple Music | Bandcamp
Pearl & The Oysters, Coast 2 Coast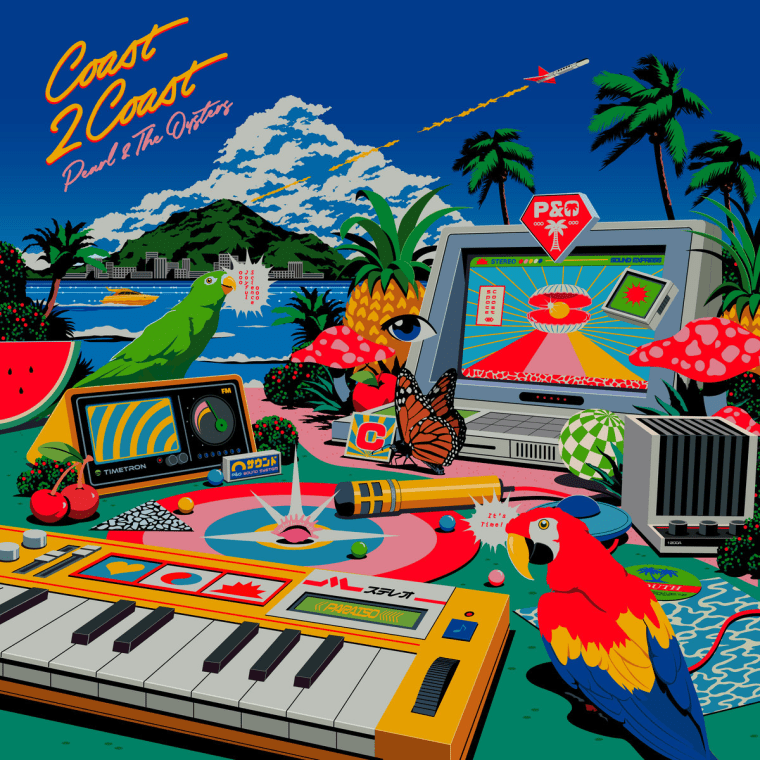 Having settled in after a move across the country from Gainesville to Los Angeles, Pearl & The Oysters have released their second California album, and their first for Stones Throw. Following 2021's Flowerland, Coast 2 Coast finds the Parisian duo of multi-instrumentalists Joahcim Polack and Juliette "Pearl" Davis (also the lead vocalist) broadening their palette, with help from some new collaborators: Riley Geare (Unknown Mortal Orchestra), Alan Palomo (Neon Indian), Alex Brettin (Mild High Club), and Dent May (who appeared on Flowerland as well) all grace the record with contributions. But the band's biggest get is Laetitia Sadier — frontwoman of P&TO's sonic ancestors Stereolab — who joins them for certified Song You Need "Read the Room."
Stream: Spotify | Apple Music | Bandcamp
dragonchild, dragonchild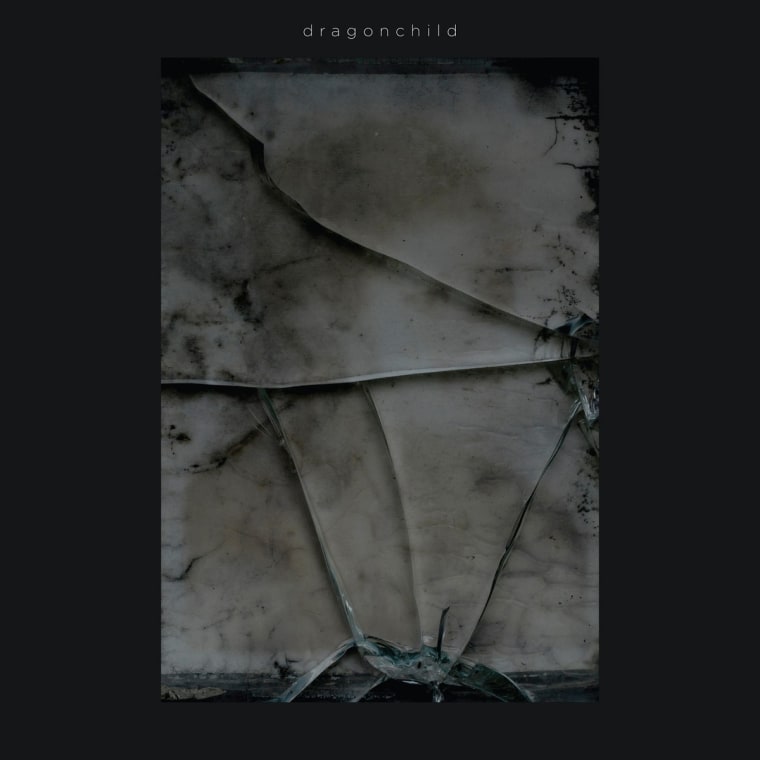 dragonchild is the self-titled debut of DA Mekonnen's first solo project since the dissolution of Debo Band, the 11-piece Ethiopian music ensemble he founded in Boston in the late aughts. After the group fizzled out several years ago, Mekonnen returned to his roots, working for years to form what he calls his "ancestral practice." His return as dragonchild sees him stepping out on his own, but it's far from a solitary endeavor. Across 10 tracks that pair intricate electronic sound worlds with Mekonnen's transcendent sax work — alternately wailing like a wounded beast, buzzing like a busy street, and groaning like a fog horn — he finds solace in a diverse set of likeminded collaborators, from percussionist Sunken Cages on Song You Need "The Source" to ambient sorceress claire rousay on "Meditation (Reprise)."
Stream: Spotify | Apple Music | Bandcamp