Jai Paul is playing his first-ever live show at Coachella 2023
He'll perform both weekends of the California festival.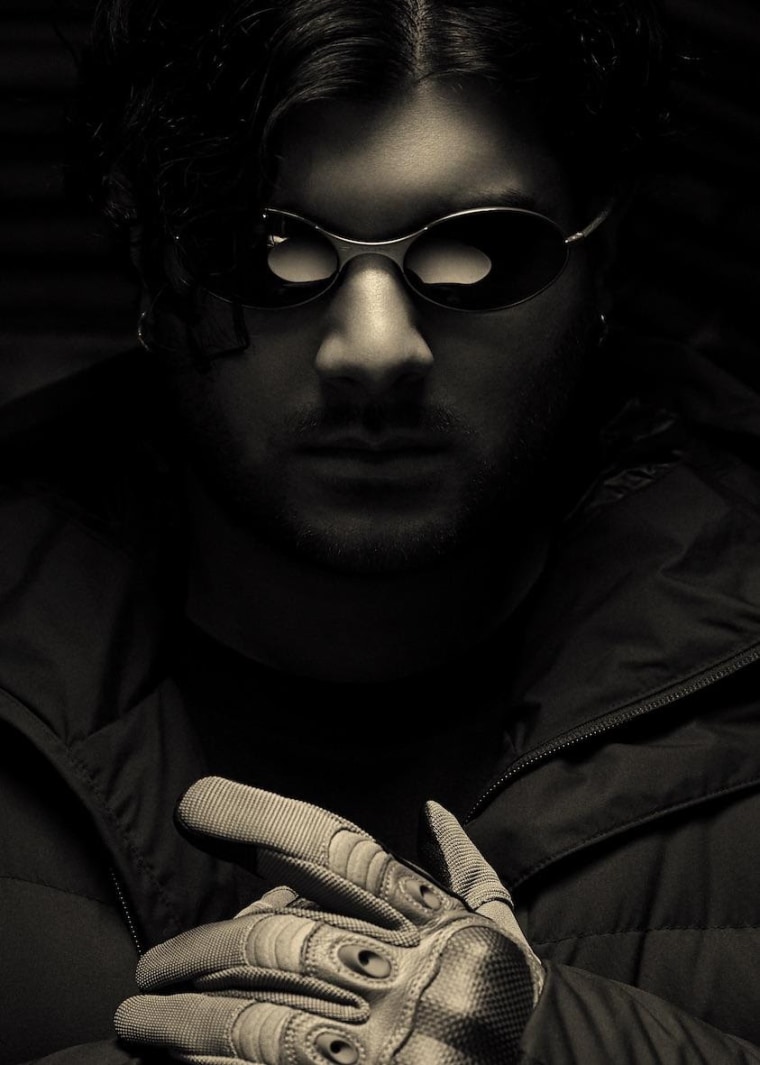 Today's announcement of the Coachella 2023 lineup came with some fairly stunning news: Jai Paul will be performing at the Empire Polo Club in Indio, California for both weekends of the long-running festival, once on April 16 and again on April 23. The performance will be the elusive electronic producer's first public performance ever.
It's hoped that the news of his billing is the first indication of movement back into the spotlight. In 2013, a Bandcamp user uploaded illegally obtained Jai Paul demos to the website. Though they were taken down, Paul has said that the leak had a profoundly negative effect on him.
In 2019, Paul uploaded the album to streaming platforms under the title Leak 04-13 (Bait Ones) and shared the new songs "Do You Love Her Now" and "He." In April 2021, the 10th anniversary of his breakout single "BTSTU," Paul celebrated with a website consisting of rare tracks, one new song called "Super Salamander," and a MySpace-style layout.