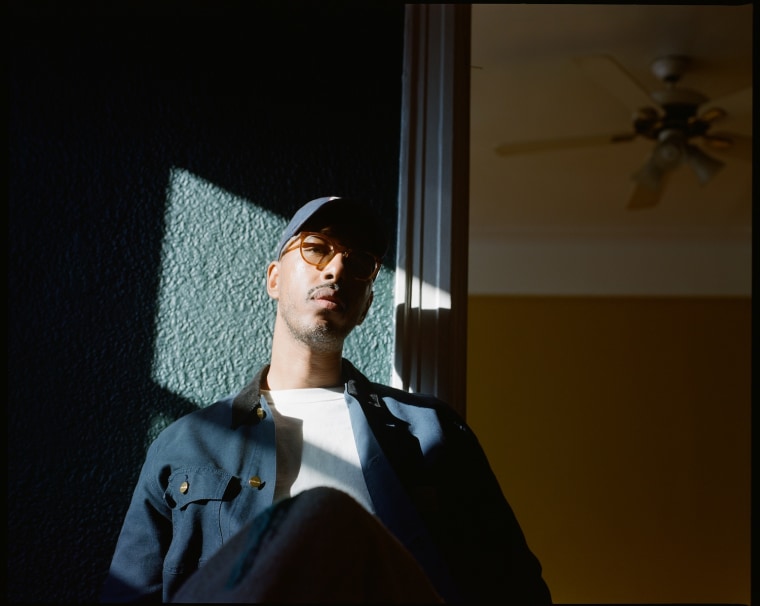 The FADER's "Songs You Need" are the tracks we can't stop playing. Check back every day for new music and follow along on our Spotify playlist.
2023 is still tabula rasa. With only two weeks into the new year, DMV lyricist Oddisee uses his latest single, "Try Again," to preach the benefits of running towards your shortcomings instead of away from them.
Known for his buttery blend of funk and hip-hop, Oddisee delivers resonant rhymes ("Couple wins, couple L's / Took a hit but I prevailed/ Now I got the gist on how to flip it when I fail.") atop synth-laden keys and a sultry electric guitar. The hook repeats an invigorating mantra that acknowledges our failures as a part of the human experience; his vintage-inflected, velvety vocals proclaim, "All this time you spent / All that love you gave/ Please don't walk away / Try again." The poet's palliative tenor parallels the tune's comforting cadence perfectly, serving as a gentle reminder to do the things that fuel us, regardless of the obstacles or the outcome.
The emcee tells The FADER, "Learning from mistakes has been so valuable to my personal life and career. Not immediately abandoning a dream deferred has not only taught me to measure my expectations but [to] appreciate the process as well. If you really love something, you won't let go at the first sign of hardship."
Oddisee's forthcoming album, To What End, will be available everywhere on January 20th via his own Other Note Label imprint.