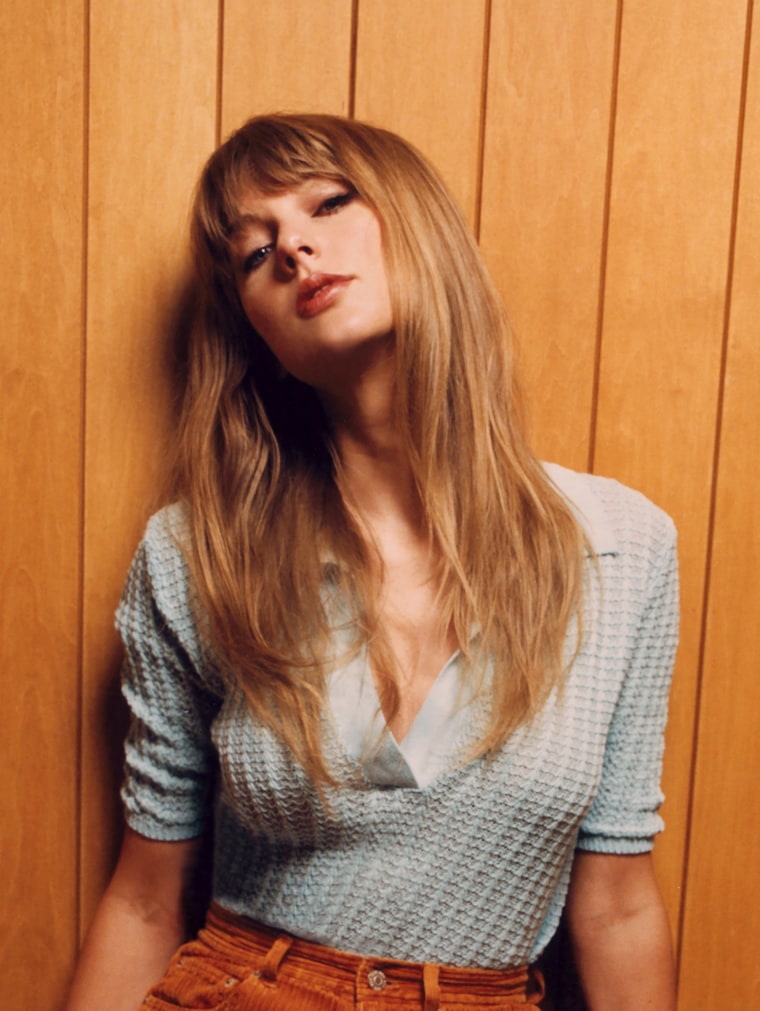 Taylor Swift's discography dominated 2022's vinyl album sales, accounting for one out of every 25 vinyl LPs sold, according to the end-of-year report from Luminate via Billboard. Her 2022 project Midnights sold 945,000 units while 2020's folklore was last year's 7th highest seller with 174,000 copies sold. In total, Swift sold 1.695 million vinyl copies of her catalog.
Midnights' first-week sales came mostly from physical copies of the album. 62 percent of the 1.58 million copies sold were vinyl and CDs, an outlier in a music industry heavily reliant on streaming and equivalent album sales. All told, the album had the highest first-week sales for vinyl since 1991, according to Luminate's data, and helped boost total vinyl sales to their highest point in 17 years.
Pop and rap music dominated the top 10 vinyl records sales chart in 2022. Harry Styles' Harry's House came in a distant second with 480,000 copies sold, followed by Oliva Rodrigo's Sour at 263,000 units. good kid, m.A.A.d city, Kendrick Lamar's sophomore album, sold 254,000 copies at the No. 4 spot. Tyler, the Creator managed to snatch two of 2022's biggest vinyl sales with Call Me If You Get Lost (211,000 copies) and Igor (172,000), respectively the sixth and eighth biggest selling vinyl albums of the year.