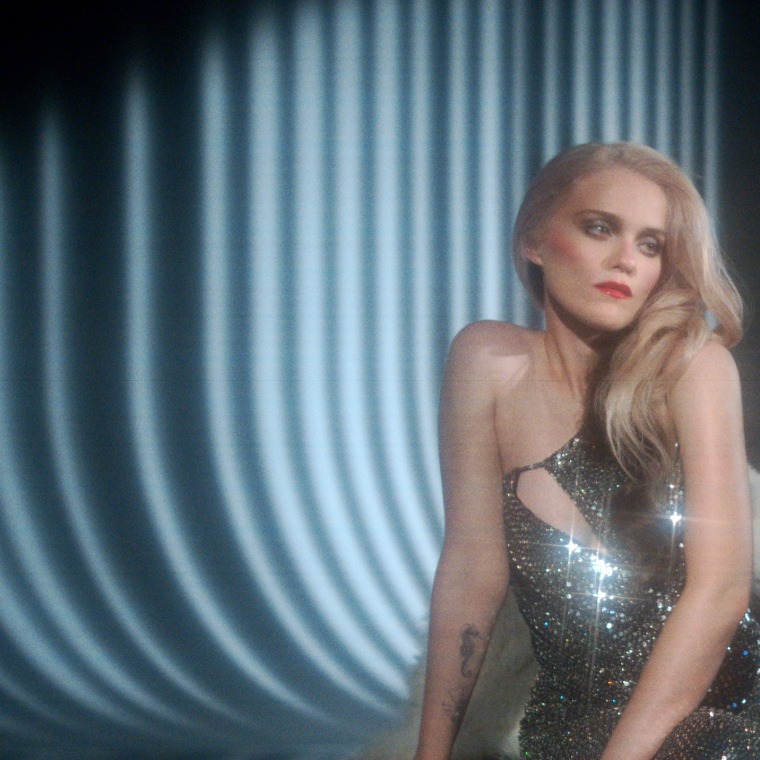 Sky Ferreira has offered an update on her plans for new music, expressing frustration that she hasn't been able to put anything out since last summer. Posting on Instagram Stories over the weekend, Ferreira said that unspecificed people have found her "difficult" to work with and that has delayed the release of her next single. She added that the hold-up is "not my fault & it's not a conspiracy."
Additionally, Ferreira posted a clip of a song she says she recorded in 2019 and has been trying to officially release ever since. "I WANT TO PUT THIS OUT," she wrote over footage of the song playing from inside a recording studio. On Stories, she added: "I TRIED TO PUT THIS SONG OUT FOREVER AGO."
"I am not a hysterical/lying/lazy lunatic," she wrote. "I can pull up performances from 2014 of unreleased singles too. This is beyond fucked up. I am so frustrated & over it."
"Being 'difficult' or 'high strung' doesn't give people the right to damage & stall my career. I am in a DIFFICULT situation & I have to be 'difficult' to get through it," she continued. "I have to protect my work & myself somehow? A lot of it is not being allowed to say or do anything I want/need without it being dismissed. The thing I actively tried to avoid happens & it somehow gets reversed."
Ferreira's last album was 2013's Night Time, My Time. A follow-up, working title Masochism, has been teased for many years but has yet to be released. Last year she shared the single "Don't Forget," her first new music in three years.