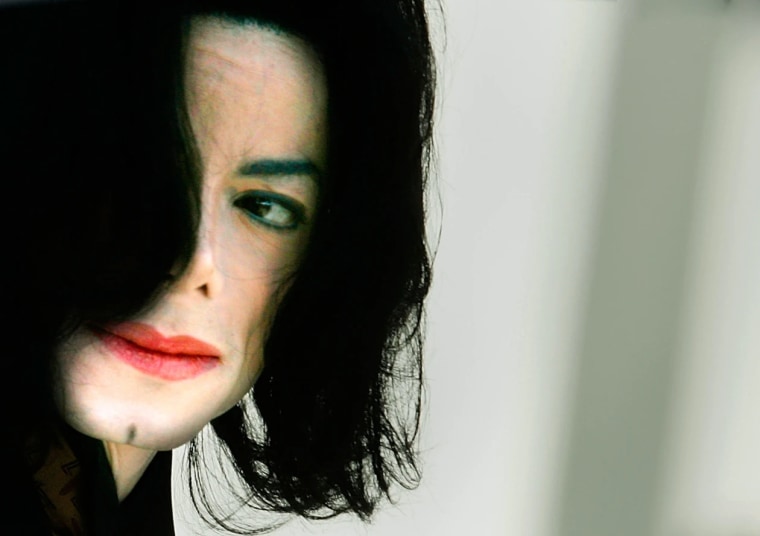 From Queen and Elton John to Elvis Presley and Whitney Houston, the wave of official music biopics is a real trend in Hollywood right now. Michael Jackson is set to be added to that list with news emerging this week that a long-rumored film of the King of Pop's life will start production later this year.
The Hollywood Reporter and Deadline report that the movie, titled Michael, will be directed by Antoine Fuqua, the versatile director best known for movies Training Day, The Equalizer, and Olympus Has Fallen. Fuqua got his break making music videos and has directed promos for artists including Prince, Toni Braxton, and Stevie Wonder during the 1990s.
"The first films of my career were music videos, and I still feel that combining film and music are a deep part of who I am," said Fuqua in a statement. "For me, there is no artist with the power, the charisma, and the sheer musical genius of Michael Jackson. I was influenced to make music videos by watching his work – the first Black artist to play in heavy rotation on MTV. His music and those images are part of my worldview, and the chance to tell his story on the screen alongside his music was irresistible."
The Michael screenplay will come from three-time Oscar nominee John Logan, who wrote the scripts for Gladiator and Skyfall. The movie will be an official product of the late singer's estate, and, while you may not expect it will cover every aspect of his story, studio Lionsgate has claimed the film will address "all aspects of Jackson's life."
In 2019 HBO aired Leaving Neverland, a two-part documentary in which James Safechuck and Wade Robson claim they were sexually assaulted by Jackson multiple times as young children. The Jackson estate called the Emmy-winning doc "a complete farce."