Listen to Shygirl and Sega Bodega rework Björk's "Ovule"
A "chill-bassdrum-gabba" take on the Fossora single.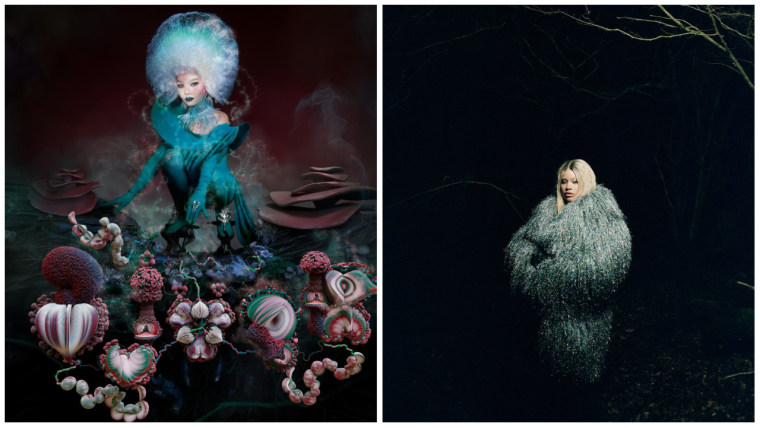 Among Björk's many talents and unique attributes as an artist is her ability to select great collaborators. From Tricky in the '90s to, more recently, Arca, she surrounds herself with some of the most boundary-pushing figures around. With that in mind, then, it makes sense that she has tapped Shygirl and Sega Bodega to remix a track from her latest album Fossora, one of The FADER's best albums of 2022. Sega Bodega's "Ovule" remix includes vocals from regular collaborator Shygirl and is described by Björk as being "chill-bassdrum-gabba." Who said it's only music writers who can make up wild new genre names? Check out the remix below.
"It has been so nourishing sharing music with shy and sega .... soooo honoured to be in their hands," Björk wrote on Instagram. She added that it is "a thrill seeing Shy diving into my lyrics and taking it to a new place. (I hope to repay the favour soon)."
Shygirl released her debut album Nymph last year while Sega Bodega's Romeo arrived in 2021. Björk is nominated for a Grammy at the 2023 ceremony, due to take place next month, with Fossora in the running for Best Alternative Music Album. She is also due to appear at Coachella in April.