Song You Need: Clark is reborn on "Town Crank"
Thom Yorke executive produces the English artist's upcoming album Sus Dog, out May 26 via Warp.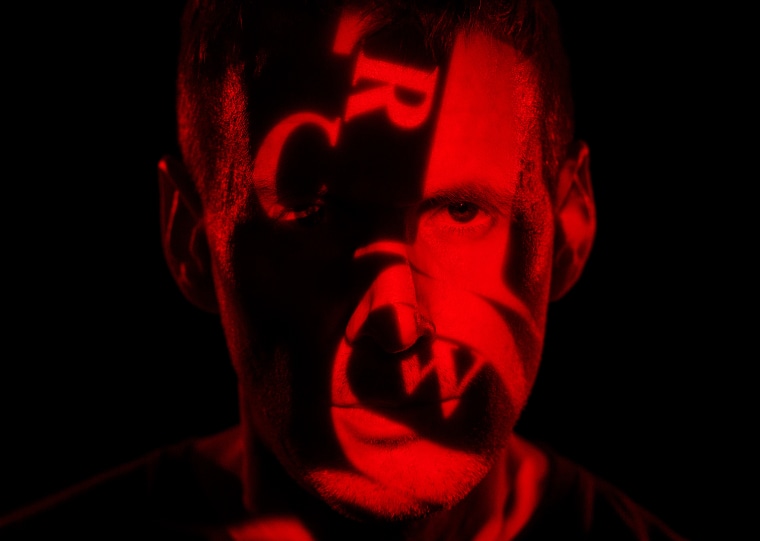 The FADER's "Songs You Need" are the tracks we can't stop playing. Check back every day for new music and follow along on our Spotify playlist.
I was taken aback when I first read the press release for Clark's "Town Crank," the first single from his upcoming album Sus Dog. Is this project really the first time that the English producer has foregrounded his vocals? Across more than a dozen studio projects and film soundtracks, nothing has felt off-limits for the artist born Christopher Stephen Clark. An enfant terrible of IDM, Clark's range was apparent from his debut, 2001's Clarence Park, an album that opened with the mischievous one-two punch of "Pleen 1930's," a gossamer piano instrumental, followed by "The Dogs," a crunchy and glitched-out industrial number. The sheer scope of Clark's work makes his just-realized arrival on vocal-driven music surprising, but the execution of "Town Crank" has been worth the wait.
The conceptual genesis for Sus Dog, outlined by Clark in a press release, carries over into "Town Crank:" "[I] kept on thinking, 'What would it sound like if The Beach Boys took MDMA and made a rave record?'" Clark's vocals most resemble Brian Wilson's when they're layered on top of each other with the influence of Thom Yorke, Sus Dog's executive producer, most prevalent in the quill-like flourishes of Clark's falsetto. It's a stroke of beauty in the middle of Clark's composition, a piece that chases euphoric sweetness with piledriving, stripped-thread percussion amidst synths that pulse and flare out an interstellar air raid warning. As revelatory as the vocals are, don't be mistaken: Clark's music was complete before he ever contemplated making a singing record. It just feels reborn now.
Clark 2023 tour dates
4/28 - Istanbul - Sonar
5/17 - Lyon - Nuits Sonores
6/2 - London - EartH
6/9 - Katowice - Tauron Nowa Muzyka
6/15 - New York, NY - Music Hall of Williamsburg
6/16 - Montreal, QC - Newspeak
6/17 - Toronto, ON - Velvet Underground
6/18 - Chicago, IL - Lincoln Hall
6/20 - Vancouver, WA - Hollywood Theatre
6/21 - Seattle, WA - Neumos
6/22 - Portland, OR - Wonder Ballroom
6/23 - San Francisco, CA - The Independent
6/24 - Los Angeles, CA - Lodge Room