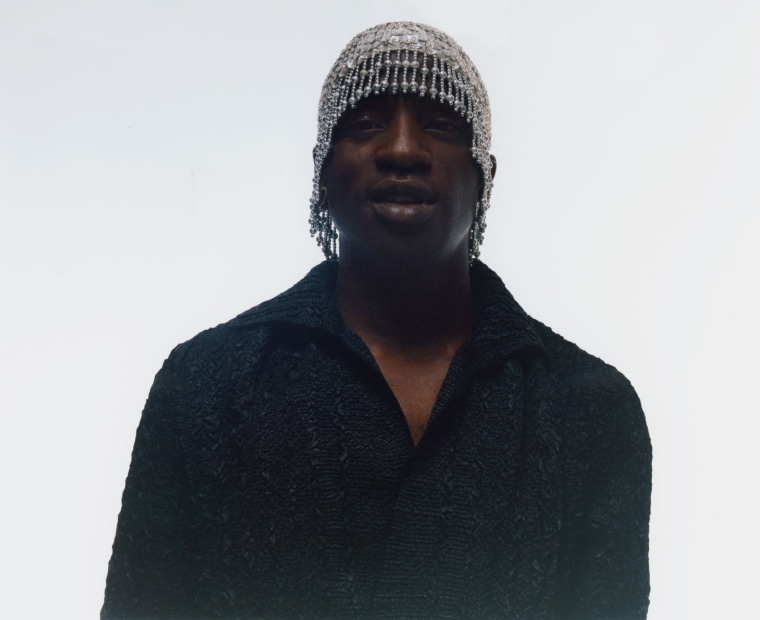 Petite Noir has unveiled a new album titled MotherFather, the long-awaited sequel to his first full-length, 2015's La Vie Est Belle/Life is Beautiful, and its visual follow-up, 2018's La Maison Noir/The Black House. The multi-national multi-hyphenate — born in Belgium of Congolese descent, he was raised in South Africa and is now based between London and Paris; and he's an accomplished vocalist, guitarist, pianist, percussionist, composer, and songwriter — marked today's announcement (February 1) with the project's lead single, featuring Zambian singer/rapper Sampa the Great.
The new track is a psychedelic fever dream, centered on an intoxicating chord progression strummed out muddily on a warped electric guitar. Sampa's slick bars enter about halfway through the track, contrasting nicely with Noir's raw falsetto and giving the song a satisfying sense of balance.
"'Blurry' is a song about growth in love," Noir writes in a press release. "Being ready to take that next step whether it means being together or apart. Sometimes the best thing you can do is just move forward with your life solo. Choosing you above all."
"I felt so honoured to be able to work with Petite Noir," Sampa adds. "I've looked up to him and his music for a while and I'm truly inspired by his courage in paving the way for alternative musicians in Africa who feel like they don't fit into one genre or one style."
Watch the song's stylized, black-and-white visual treatment, courtesy of Hector Aponysus, and check out MotherFather's cover art and tracklist below. The project is due out April 14 on Roya.
MotherFather cover art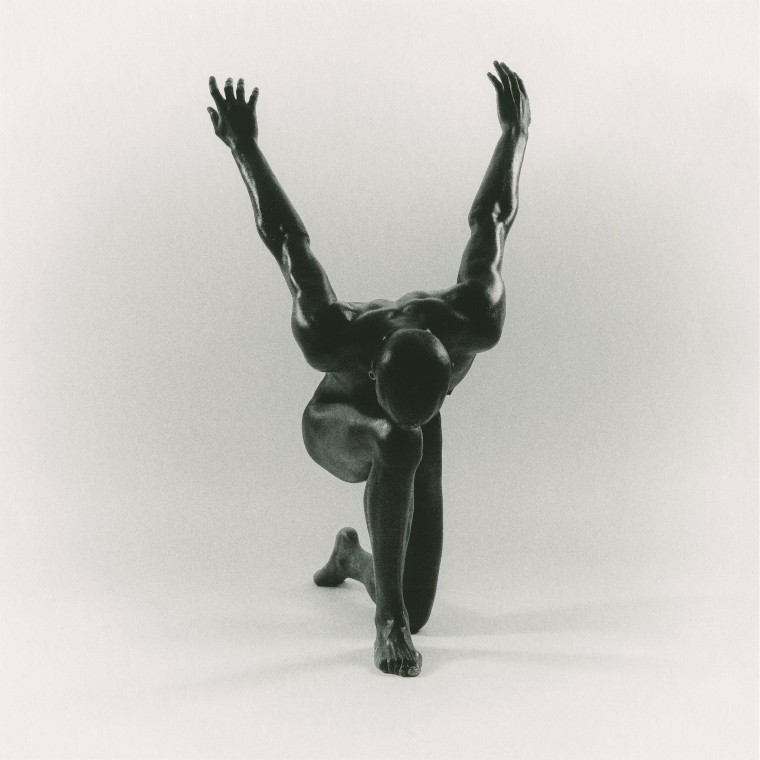 MotherFather tracklist
1. 777
2. Blurry (feat. Sampa The Great)
3. Numbers
4. Concrete Jungle
5. Skit
6. Finding Paradise
7. Simple Things (feat. Theo Croker)
8. Best One
9. Love Is War
10. Play