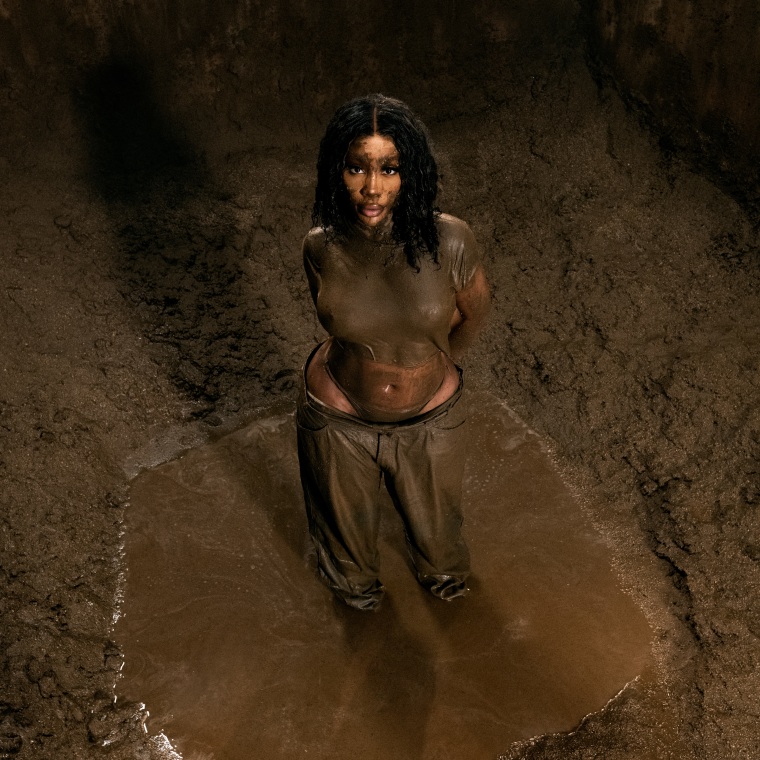 In 2013, SZA became the first female artist signed to Top Dawg Entertainment, the label that launched Kendrick Lamar and ScHoolboy Q. But before she landed at the label that would release her classic albums Ctrl and SOS, SZA had her eyes on another, very different Los Angeles-based label: Odd Future, founded by Tyler, the Creator in 2011.
SZA discussed her label leanings, and much more, in a profile for the New York Times published on February 8. "I wanted to be with like, Odd Future," she says, calling herself "a Clancy girl" in reference to Christian Clancy, Odd Future's manager.
Her first contact with T.D.E. came in 2011. SZA ended up meeting Terrence "Punch" Henderson prior to a Kendrick Lamar concert at the Gramercy Theater sponsored by 10.Deep, the street clothing company SZA worked for at the time. After hearing some of SZA's early tracks (she would release her debut EP See.SZA.Run independently in 2012), Punch kept in contact with her for two years before signing her to T.D.E. "Punch believed in me," she told the Times.
The relationship between Punch and SZA has occasionally had tensions that have spilled out into public view. In 2020, as fan impatience over the follow-up to 2017's Ctrl continued to grow, SZA posted tweets placing the blame on Punch, prompting a response from the T.D.E. president. In the end, though, SOS was released last year to universal critical acclaim and astonishing commercial success, topping the Billboard albums chart for seven straight weeks.
Read the full Times profile, written by Danyel Smith, here.