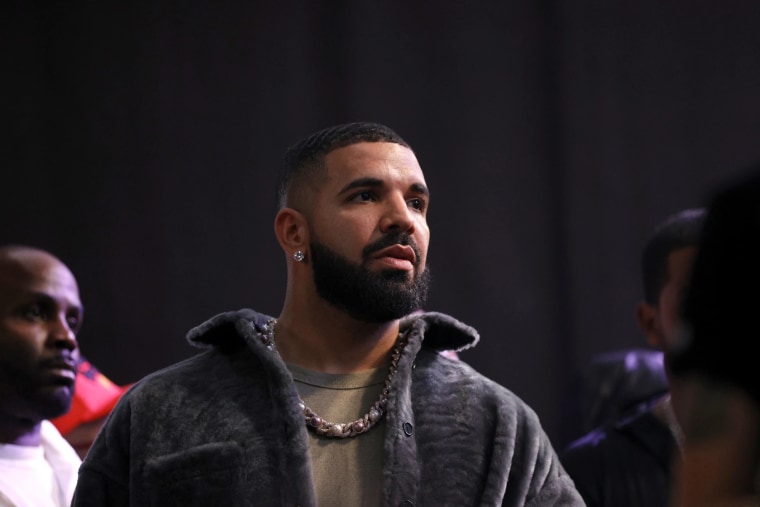 Drake has been ordered to either sit for a deposition or appear in court as part of the ongoing XXXTentacion murder trial, Rolling Stone reports.
Drake's name was cited during court proceedings by lawyers for one of the three men on trial for the killing of XXXTentacion in June 2018; Dedrick Williams, Michael Boatwright, and Trayvon Newsome. All three have pleaded not guilty to first-degree murder charges. It is Williams, through his attorney Mauricio Padilla, who is claiming an alleged feud between Drake and X is behind the killing.
Padilla tried to subpoena Drake for a deposition last month, claiming that the Canadian rapper was served with papers but failed to appear for the deposition. The defense attorney then petitioned the court for an "order to show cause," which he was granted by a judge on Thursday, February 9. The order demands that Drake appear for a deposition on February 24 or else face potential contempt charges.
Drake's alleged feud with X is linked to reports in 2017 regarding the latter's belief that Drake's "KMT" sounded like his track "Look At Me!" A year later, in a swiftly-deleted Instagram post, X wrote: "If anyone tries to kill me it was @champagnepapi. I'm snitching right now," tagging Drake's Instagram in the post. X later walked back the claim, writing: "Please stop entertaining that bullshit on Twitter. My accounts were previously hacked."
Prior to his death in 2018, XXXTentacion had risen from the nascent SoundCloud rap scene to the heights of chart success with songs like "Jocelyn Flores," "fuck love," and "SAD!" His albums 17 and ? went double and triple platinum, respectively. The projects Skins and Bad Vibes Forever were released after his passing. Drake's most recent album, the 21 Savage collaborative project Her Loss, was released late last year.
A representative for Drake declined to comment. The FADER has contacted Padilla for comment.