Drake and 21 Savage have settled Condé Nast's lawsuit over their fake Vogue cover, Semafor reports and The FADER can confirm. The mass media corporation sued the two rappers in November for trademark infringement, brand dilution, and false advertising after they posted a bootleg Vogue cover on Instagram in promotion of their then-new joint LP, Her Loss. The faked photo was part of a larger album rollout that included clips from faux appearances on Saturday Night Live, The Howard Stern Show, and NPR's Tiny Desk concert series.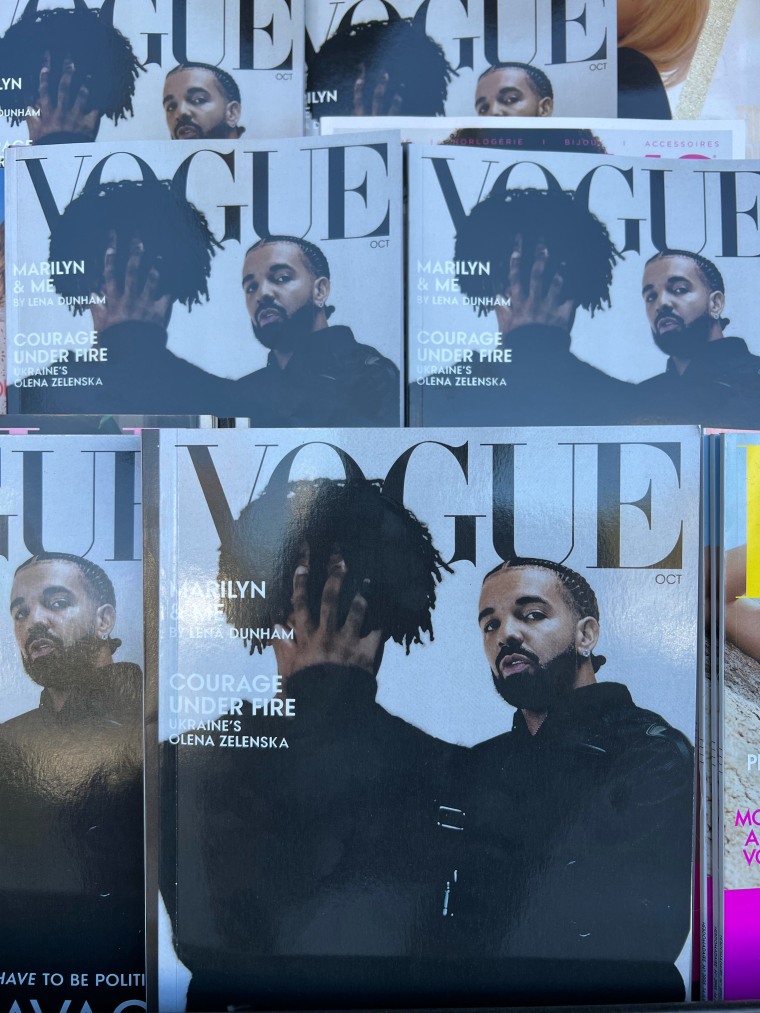 While Condé Nast's initial complaint demanded Drake and 21 pay $4 milllion in damages, the terms of the settlement are currently undisclosed. However, an internal memo from Condé's general counsel Will Bowes reviewed by Semafor states that the company has received an injunction banning outside commercial uses of Vogue trademarks in perpetuity, and that the money from the settlement will be enough to "bolster our ongoing creative output, including Vogue editorial."
A representative of Drake and 21 Savage declined to comment on the settlement when reached by The FADER. The FADER has also reached out to Condé Nast for further comment.