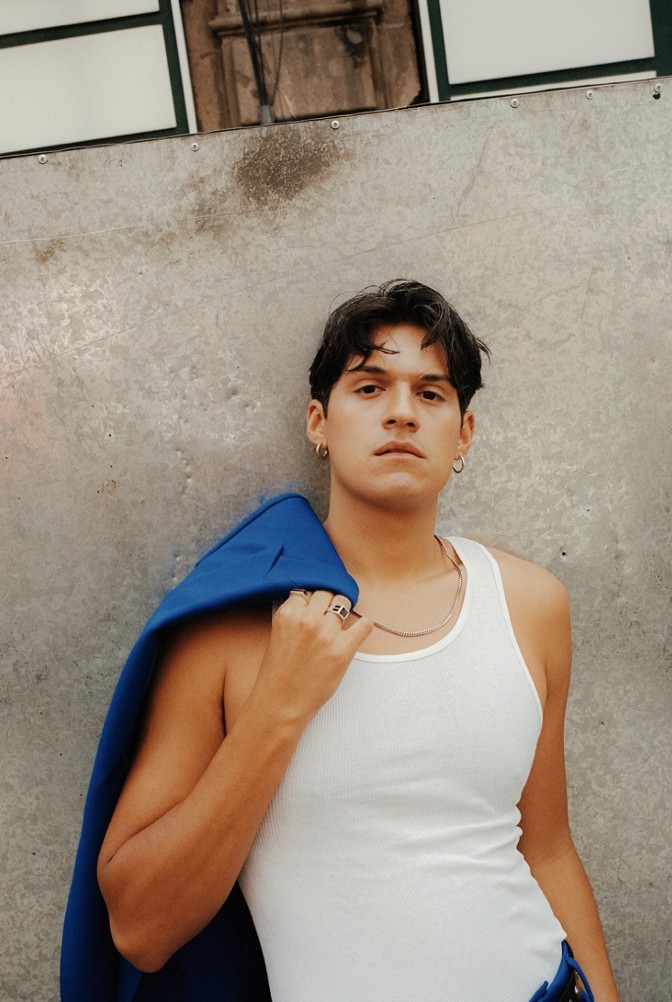 Omar Apollo has dropped new song "3 Boys," his first new music of 2023. The track is streaming below.
In a statement, Apollo explained the meaning behind the new song. "When I first started writing songs I would often write about unrequited love," he says. "Eventually I wrote songs about the complexities that come with a relationship. "3 Boys" was my first time writing about something non-monogamous. Having more than one person to talk to. 🧐 I wrote the song on a rainy day in London. I spent most of December there, mostly just because I wanted to get out of America. I ended up going to the studio more than I thought I would. I wrote the song with a friend of mine, Dylan Wiggins. It seemed like we were both in the same mind state for a song like this. The song wrote itself really quickly. I also had my friend Mustafa help me with a few lines after I played it for him."
Apollo released his debut studio album, Ivory, in 2022. He is due to open for SZA on her upcoming SOS arena tour, which begins next month.