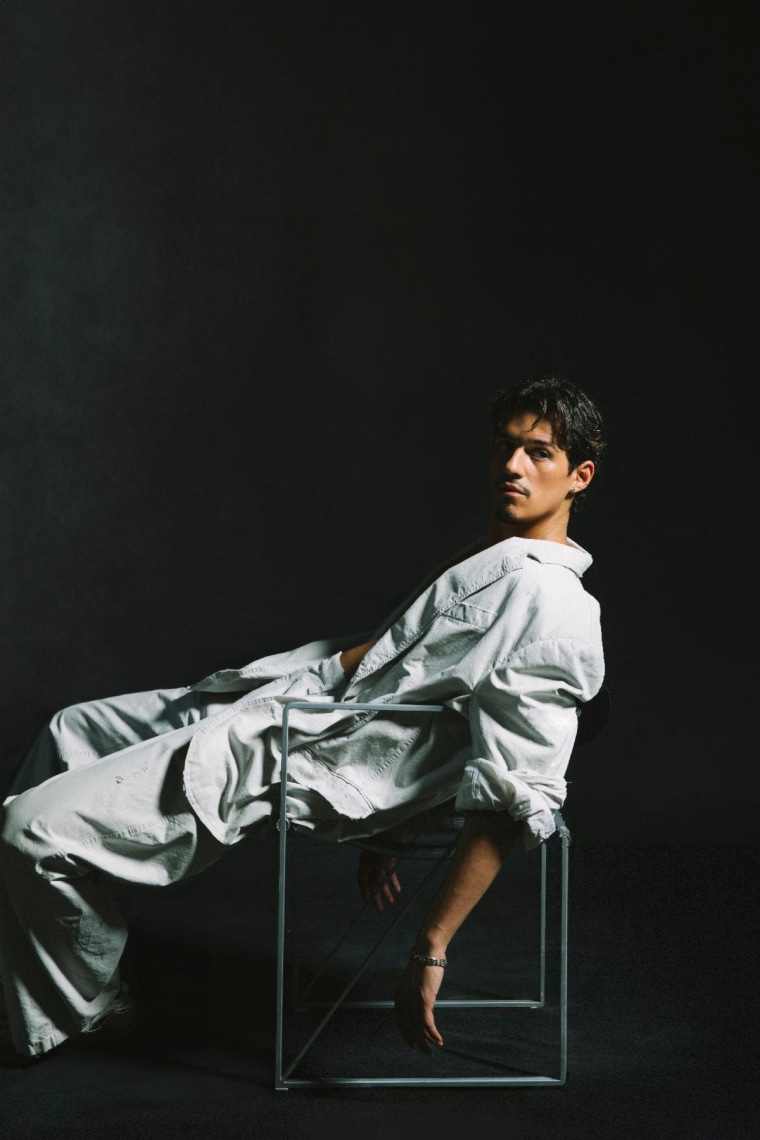 Omar Apollo has confirmed details of a new EP. Live for Me will be released on October 6 via Warner and features the song "Ice Slippin," which is streaming now. Check out the Rubberband-directed video for that below.
Speaking about the new song, co-produced by Apollo alongside Teo Halm, Apollo said: "'Ice Slippin' is about reliving the thoughts I had passing through my mind the winter I came out to my family. Receiving cold judgment as opposed to the acceptance I felt I deserved. This song is a reflection and reaction of all the emotions I had to face before and after I decided to leave the icy streets of Indiana."
"Ice Slippin" is the second single from Apollo this year following February's "3 Boys." Last year, he released his debut album IVORY. The album included "Tamagotchi," one of The FADER's best songs of 2022.