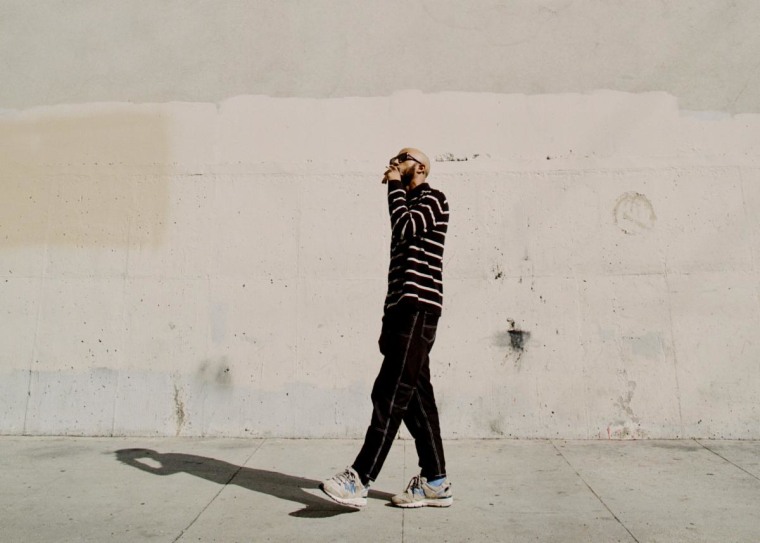 Six weeks away from the release of his forthcoming 19-track album From Whence It Came, YOUNGMORPHEUS has graced us with another glimpse of his clear, uncompromising vision. "Playin' the Same Game," which follows "Layman's Terms" as the record's second single, is two-and-a-half minutes of precise, unhurried bars over a silky, retro instrumental.
Throughout the hookless cut, MORPHEUS' rhymes feel studied but never fussed over, saying exactly what they mean without overdoing it. His voice steady, he moves with refreshingly deliberate purpose that's increasingly rare in all artforms written and oral. "Don't even try if you're heart ain't in it / He ain't really do nothing, it was part of his image," he raps early on, firing off a free shot at no one and everyone at the same time. It's calculated lines like these, subtle yet pointed, that separate him from the pack without exposing him to the wilderness unnecessarily.
Below, check out From Whence It Came's medieval-themed cover art, courtesy of Okey Ofomata; its tracklist, with featured guests ranging from MED to Jimetta Rose to Mary Lattimore; and YUNHMORPHEUS' upcoming tour dates with his frequent collaborator Fly Anakin.
From Whence It Came album art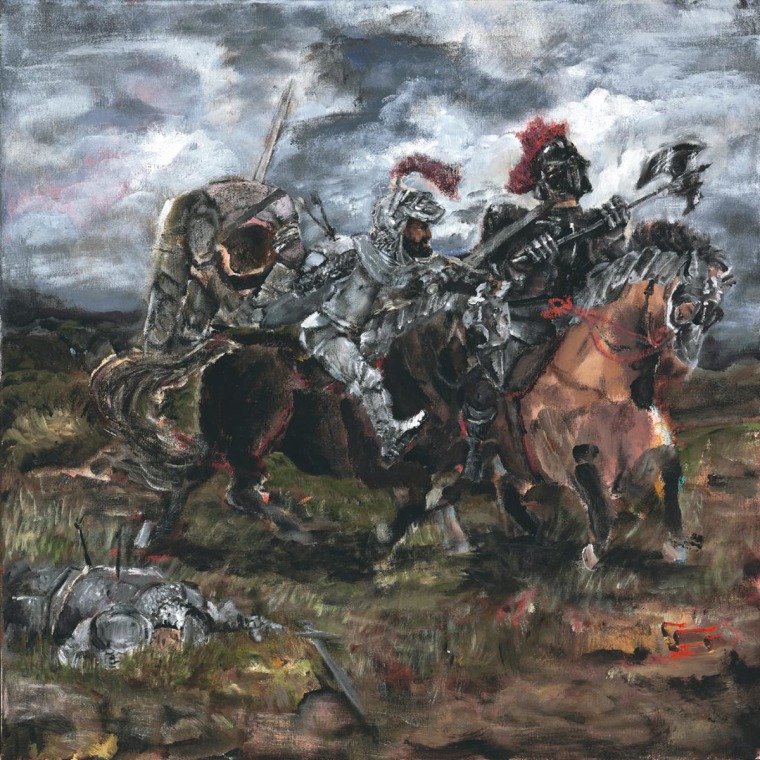 From Whence It Came tracklist
1. Where It Goes featuring Jimetta Rose
2. Self Sponsored
3. Escovitch Fish featuring Quevin
4. Near The Cell Towers
5. Cassava Bread featuring Fly Anakin
6. Hold Tighter // Don't Mention It
7. What You Won't Do featuring MED
8. For the Evening featuring Judah & Ahwlee
9. So It Goes
10. Heavy Bags
11. Playin' the Same Game
12. Top Dog // Under Dog
13. Creme Brûlée
14. Layman's Terms
15. Fiya Hafif Bun featuring lojii
16. In the Water
17. Shattered Glass featuring Mary Lattimore
18. Free Form Cash (Shoutro)
19. Faded Memories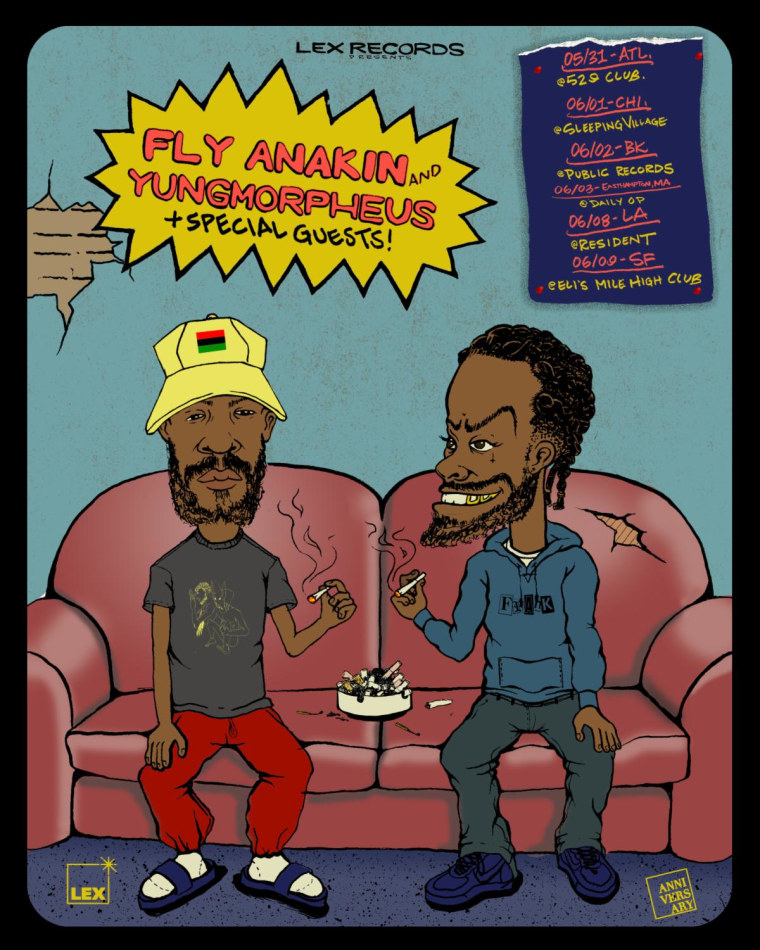 YOUNGMORPHEUS spring 2023 tour dates w/ Fly Anakin
May 31 - Atlanta, GA - 529 Club
June 1 - Chicago, IL - Sleeping Village
June 2 - Brooklyn, NY - Public Records
June 3 - Easthampton, MA - Daily Op
June 8 - Los Angeles, CA - Resident
June 9 - Oakland, CA - Eli's Mile High Club