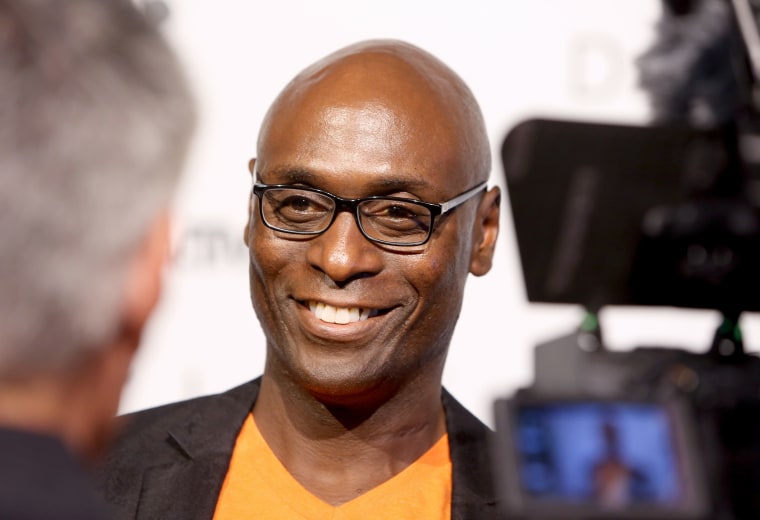 Lance Reddick, an actor who was one of the central performers in HBO's The Wire, has passed away at age 60. TMZ first reported the story, citing law enforcement sources who said that Reddick's body had been found at 9:30 a.m. on Friday (March 17); Variety confirmed the actor's death with his representatives. No cause of death has been revealed, though his passing reportedly "appears to be natural." The FADER has reached out to the Los Angeles Police Department for more information.
Born in Baltimore, Maryland, Reddick was a dutiful student of the fine arts, receiving a Bachelor of Music degree at the University of Rochester's Eastman School of Music and attending Yale's School of Drama for a Master of Fine Arts ("I started acting because I thought it would help my music career," Reddick told The Guardian in 2010). After a run of guest roles in the '90s, Reddick appeared as John Basil in HBO's prison drama Oz.
In 2001 he was cast in The Wire, an HBO drama program widely regarded as the greatest series ever filmed, chronicling the police department in Reddick's hometown. Reddick played Cedrick Daniels, a straight-laced and ambitious lieutenant whose formidable skills are often at odds with his troubled past, an unorthodox team, and less-than-ethical superiors. The Wire ran for six seasons with Reddick appearing in all but two of its 60 episodes.
Outside of The Wire, Reddick had a fruitful career in television, films, and video games. He regularly played police figures like the mysterious Phillip Broyles in Fox's cult sci-fi series Fringe and Chief Irvin Irving in Bosch. In the John Wick franchise, he can be seen as the hotel concierge Charon, lending an air of authority to the action franchise's fantastical world of secretive assassin groups. The highly-acclaimed Horizon video game series from Sony stars Reddick as Sylens, the curmudgeonly mentor to the game's protagonist, Eloy.
Reddick is survived by his wife Stephanie Reddick and a daughter from a previous marriage.