Skrillex, Four Tet, and Fred Again.. unite on "Baby Again.."
The new single arrives following their recent Madison Square Garden performance.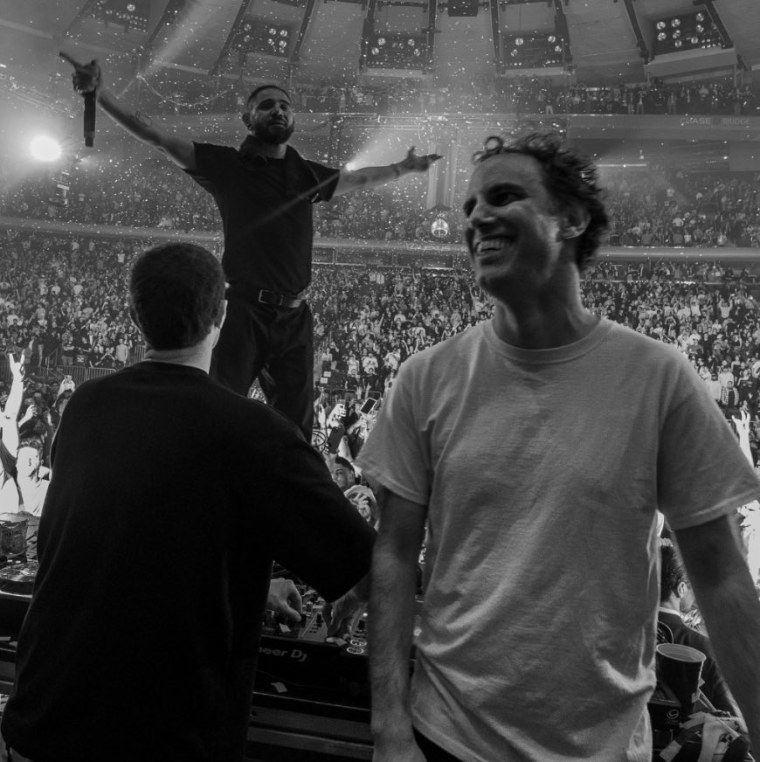 It seems like Skrillex, Four Tet, and Fred Again.. run as a trio these days and yet, despite performing at Madison Square Garden in New York last month, the three producers have never officially released a song under all three of their names. That changes today with the arrival of "Baby Again.." Scroll down to stream the track now.
"Baby Again.." arrives following a busy period for Skrillex, who released two albums (Quest For Fire and Don't Get Too Close) in February. Fred Again.., meanwhile, released his latest album Actual Life 3 (January 1 – September 9 2022) late last year while Four Tet's most recent full-length release, Parallel, arrived in 2020.