Gavilán Rayna Russom and Sanna Almajedi to curate Amplify Palestine compilation
People of Eternity: BDS Mixtape vol. 1 is due out April 10, and will feature contributions from Speaker Music, Anteloper, and more.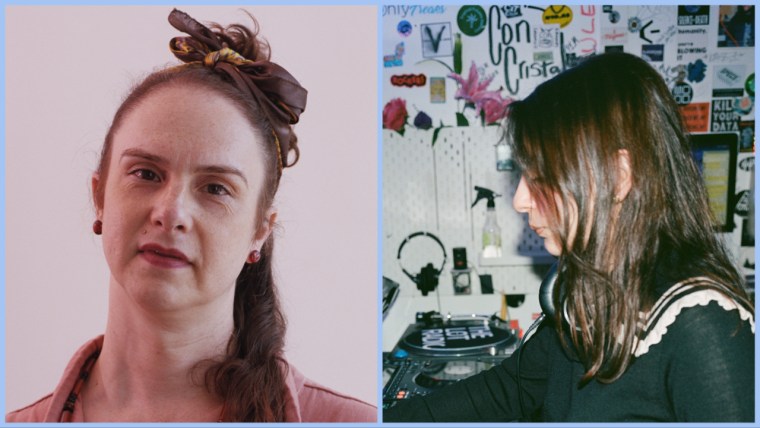 Amplify Palestine — a new platform founded by Adalah-NY for artists who support the Boycott, Divest, Sanctions movement — has announced its first official act as a label. People of Eternity: BDS Mixtape vol. 1, a compilation album curated by LCD Soundsystem's Gavilán Rayna Russom and DJ Sanna Almajedi, is due out April 10. The project opens with "Hideouts" by Anteloper (the duo of Jason Nazary and late legend jaimie branch) and 15 more tracks from Speaker Music (aka Deforrest Brown, Jr., aka @maketechnoblackagain), Dynoman, and others.
The tape's title refers to a refrain from Palestine's national anthem: "my people, the people of eternity." It's dedicated to the Palestinian cause and to branch — an ardent advocate for the cause until her sudden passing in August — and inspired by the famous 1985 Sun City album boycotting apartheid South Africa. It's the first edition in a multi-volume series featuring artists from across the globe in solidarity with BDS.
Listen to "Hideouts" and view People of Eternity's cover art and tracklist below. The project is available for pre-order via Bandcamp.
People of Eternity album art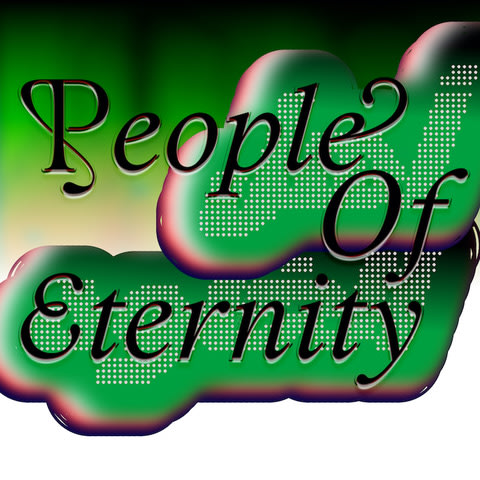 People of Eternity tracklist
1. Anteloper - Hideouts
2. Baraari - Juwa El Ard
3. 400PPM - Your Wait in Water
4. Dakn - difa3an 3an nafs
5. Maria Chávez - Ridiculous Circularity, 2022
6. Gavilán Rayna Russom - Meditating on the Present
7. King Vision Ultra - hex code
8. Marcy Angeles - A Human Is A Human Is A Human
9. Dynoman - Take Action
10. Mercury Symbol - Apologies to All the People in Lebanon
11. Rat Porridge - Intramaterial
12. Speaker Music - Holosonic Rebellion
13. Amir ElSaffar - Reaching Upward
14. lawd knows - tree ball (workout)
15. Sunk Heaven - 2X4
16. Elder Ones - Dance of the Subaltern