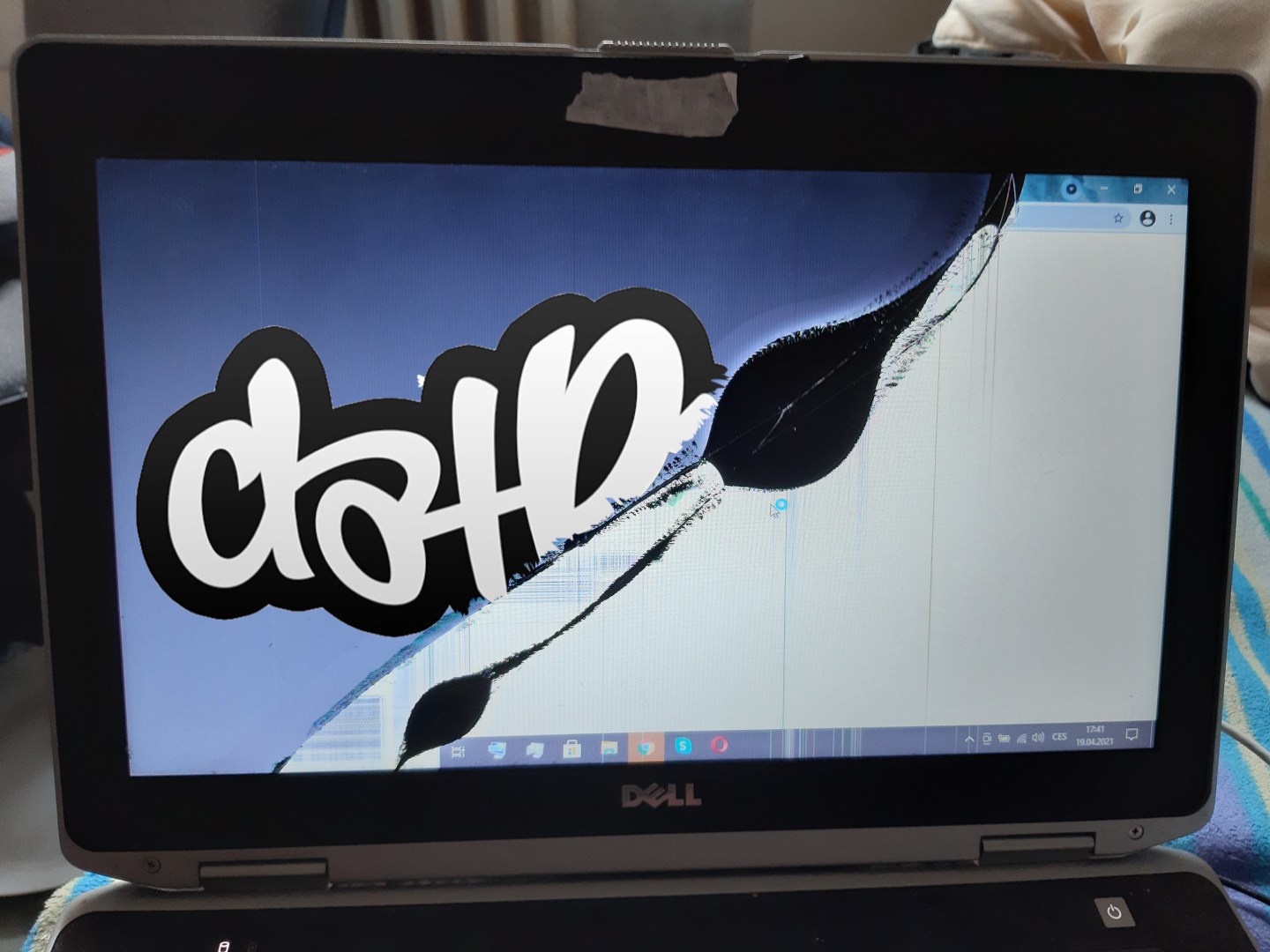 The Rap Report is The FADER's column dedicated to highlights in the rap world, from megastar artists to the deep underground.
After federal agents raided DJ Drama's studio on behalf of the RIAA in 2007, mixtape distribution was forced to shift from a semi-legal physical market to the internet, where rappers took advantage of a lowered barrier to entry and laxer copyright laws. Online mixtapes weren't exactly brand new, nor were they the beloved format they are today (Drama said he once considered websites like DatPiff to be "the enemy"), but with the physical mixtape game a target of a struggling music industry looking to stop its bleeding, artists had to quickly adapt to continue promoting their music. Budgets weren't coming back overnight.
Last week, when rumors that DatPiff would be shutting down circulated on Twitter, it felt like yet another crucial piece of the internet had fallen to the same abrupt and untimely death that so many other beloved websites have in the past. This didn't come without alarm. Since at least early March, it hasn't been possible to download mixtapes from the website. The rumors sent a ripple through Twitter, stirring everyone from veteran bloggers to younger critics with little memory of the Blog Era to current-day file hoarders and diggers to former devotees who haven't touched the website in years. If you had any interest in the last 15 years of rap, you took at least a tweet's length of time to pour some out in honor of the mixtape distribution platform.
A maybe-sigh of relief: That same night DatPiff tweeted that they would "still be supplying you with all the mixtapes you love" and that the site and app had "technical issues" actively being worked on. It remains to be seen whether the tweet was genuine or simply a way to assuage people's fears before the inevitable. As of this publication, the website still doesn't load properly, and its Android app remains unlisted from the Google Play store.
Have you noticed that the internet keeps getting smaller? Surviving websites and apps are overloaded with underused features and packed with subscriptions, storefronts, and screen-sized ads. The cramped feeling caused runs side-by-side with the oft-repeated and patently untrue pieces of received wisdom about the internet — that "the entire record of human knowledge is in your pocket," or that "Spotify has everything you could ever want to listen to." These ideas, prevailing and repeated without question, feel like a cruel PR-fueled joke bankrolled by tech companies. How could everything be available if websites like DatPiff keep slipping away? (In the time between me pitching and writing this column, it was announced that ZippyShare would be closing down.)
There are two phases whenever a Blog Era mixtape is announced to be coming to streaming platforms. The first: people cheer that it's been "freed" from a weird streaming-imposed digital limbo.The second: when the fear that uncleared samples might lead to a track with a replayed sample, or maybe it'll be a thirty-second ad for charity, or, worse, that the tracklist will end up mangled by clearances and leave out half of a 21-track mixtape. Our cultural memory may end up warped and dictated by streaming catalogs.

Mixtapes aren't the only victims. When De La Soul's sample-laden discography arrived on streaming for the first time earlier this month, it was known that some samples would be recreated. Regardless of whether or not listeners can identify replayed samples or other alterations in De La's streaming catalog (I'm a '98 baby, there's no way I could spot them all) something definitive is being lost as streaming-approved releases take over. Even when it comes to platforms like YouTube, where multiple versions of a track exist freely, it can still take some crafty digging to find what you need.
Four years ago, Jack Denton took a glimpse into our near future, writing about actions that could—and have—been taken to preserve the musical archives of websites like DatPiff if they disappeared and the difficulties of conserving a primarily digital history. "Archiving practices have historically centered around physical objects, often failing to preserve large swaths of oral cultures and other immaterial cultural artifacts," he wrote. (Another note about that ever-contracting internet: Pacific Standard, the site that published Denton's piece in June 2019, ceased publishing a few months later.)
The blanket answer is, as many said on that Monday, to download everything you love and back it up. But that's all it is: a blanket. If all that's saved is what's loved, and likely already well-preserved, what happens to everything else? 6.7/10 personal classics and the work of yet-to-be-remembered regional rappers are equally as worthy of being saved as the original De La Soul releases. But if last week scared even just a fraction of people into seriously building a personal archive, it's better than nothing. There might not be a warning when it happens for real.
---
Devstacks, "U Can See"
Devstacks' "u can see" feels like floating on your back in a pool of sparkling water. It's a different mode from his 2022 project Now They Know Us 3, which channeled the ornate build-ups and sweeping, feeling of mid-2010's Chief Keef into a swelling wave of forward momentum. Though on "u can see," the Boston rapper's sweetened, jaunty singing reminds me more of Pi'erre Bourne. Over flansie's grand strings and chasmal drums, which would smother a less confident vocal take, Devstacks hovers above the rift created—his syrupy croons about money and women gracefully rising against an orange horizon.
ICYTWAT, "WAR" and "FEEL LIKE PAT"
Ever since last year's Siddhi World, I've been fully locked into ICYTWAT's current run. He might be a problem. His songs feel like they're running on a single-lane track that grows narrower by the meter where any possible tension's converted to combustible fuel at a pure 1:1 ratio. "FEEL LIKE PAT" and "WAR," a pair of recently released tracks, have beats so heavy that you'd still be able to feel your headphones vibrating at 25% volume. With staticky tremors and crunchy snares surrounding him, ICYTWAT's raspy croak takes on the qualities of a hypnotic chant, steadily looping back in on itself to generate power.
Mari Montana, "No Coppin' (feat. Kickkone)"
The rumbling, two-note piano loop that the beat for Mari Montana's "No Coppin'" is built around is the kind of simple and menacing melody Icewear Vezzo would love. But when the strings and drums come in, the beat becomes something more fitting for a tense sequence from Snake Eater. For once, his forceful baritone sounds like it's at risk of being overpowered; Mari Montana has to duck under the swooping strings as he raps. "I ain't God, nigga you play with me, ain't no forgiveness or repentin'," the West Palm Beach rapper squeezes into the end of an already breathless hook.
You need to be watching Cam'ron's sports talk show
After squashing their decades-long beef last year, breaking into sports talk shows seems to be Cam'ron and Mase's next step. Listening to the two Harlem rappers go back and forth about current events and exhausted topics, like where LeBron lands in their all-time rankings, feels like sitting at the barbershop, complete with a few eyebrow-raising jokes. They're perfectly fine at that, but the interstitial conversations, like when Cam questions Mase's claim of being a lifelong Lakers fan, take it over the top for me. It's the kind of interaction that can only be had by people who know each other inside and out.