Trying to keep up with this week's new music? Every Friday, we collect new albums available on streaming services on one page. This week, check out Danny Brown & JPEGMAFIA's Scaring The Hoes, Vol. 1, Lana Del Rey's Did You Know That There's A Tunnel Under Ocean Blvd, Rosalía and Rauw Alejandro's RR EP, and more.
Danny Brown & JPEGMAFIA, Scaring The Hoes, Vol. 1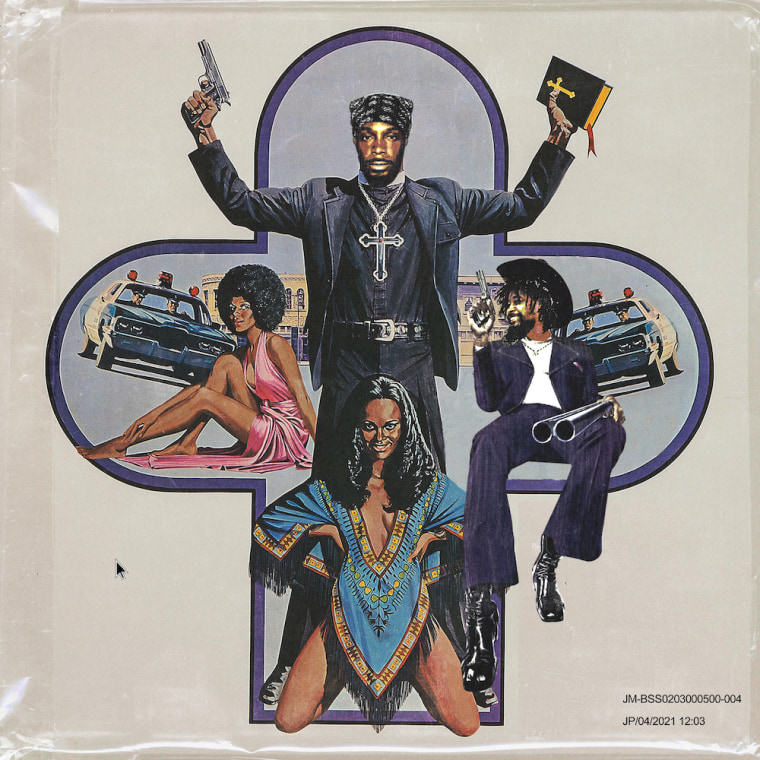 Detroit alt-rap veteran Danny Brown teams up JPEGMAFIA, with one of the rappers he helped carve a lane for. The Scaring The Hoes, Vol. 1 lead single "Lean Beef Patty" boasted a Rephlex-reminiscent beat while "Scaring The Hoes" channeled the horn-driven noise of B L A C K I E.
Stream: Spotify | Apple Music
Lana Del Rey, Did you know that there's a tunnel under Ocean Blvd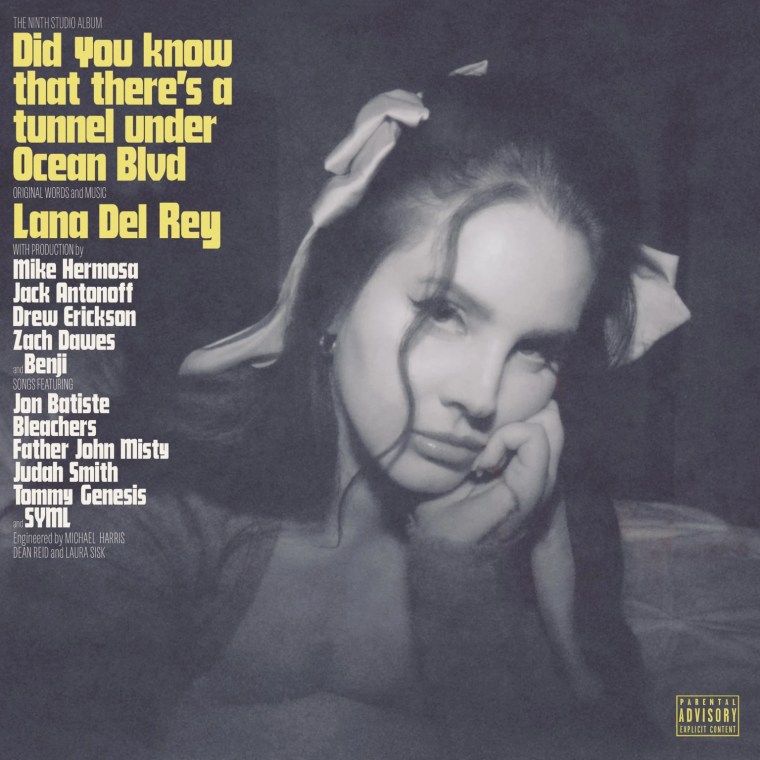 Lana Del Rey's ninth studio album was announced not long after the singer was the victim of a robbery that saw the theft of a hard drive of new music, an unpublished book manuscript, and more. She didn't linger on the unfortunate speedbump, though, placing the album's lone billboard in her ex-boyfriend's hometown of Tulsa and sharing singles like the Songs You Need-playlisted "A&W."
Stream: Spotify | Apple Music
Rosalía & Rauw Alejandro, RR EP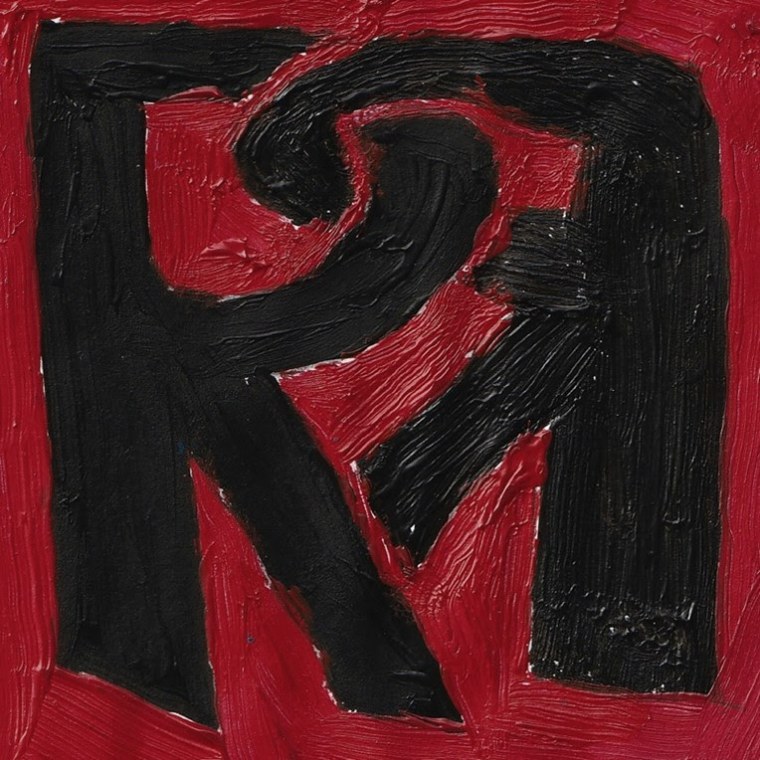 Separately, Rosalía and Rauw Alejandro have had stellar 2022s, with Rauw serving up with excellent SATURNO and Rosalía delivering MOTOMAMI, one of the year's best albums. Today, the romantic partners share a three-song EP.
Stream: Spotify | Apple Music
Navy Blue, Ways of Knowing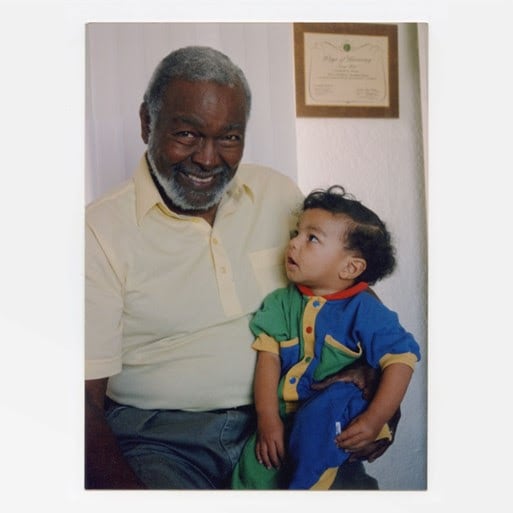 For his major label debut, Sage Elsesser sought to reveal a different side of his underground rap sound. "I don't really want to be remembered as this stoic guy who's perpetually reflecting on my trauma and Black plight," he says in a press statement. "I want to make something that makes people smile out of joy, rather than smile in grief."
Stream: Spotify | Apple Music
Arooj Aftab, Vijay Iyer & Shahzad Ismaily, Love in Exile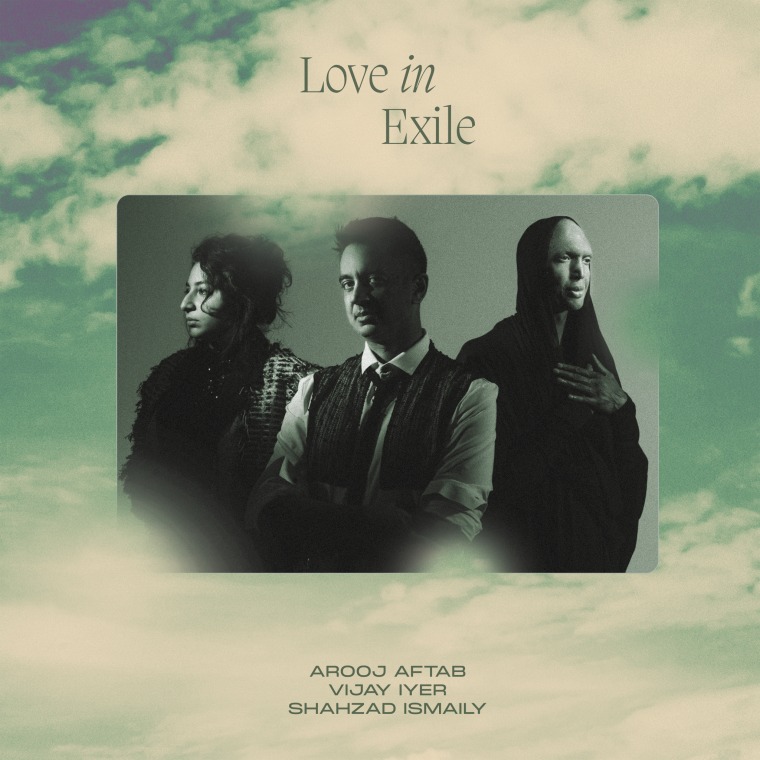 Arooj Aftab, winner of the 2022 Grammy Award for Best Global Music Performance (for "Mohabbat" from her album Vulture Prince), teams up with jazz composer Vijay Iyver and experimental musician Shahzad Ismaily on Love in Exile. Their unclassifiable collaboration was led with the spectral, enchanting single "To Remain/To Return."
Stream: Spotify | Apple Music
03 Greedo, Halfway There
Now that he's out of prison and recording new music in a halfway house, you'll be hearing a lot for 03 Greedo, if he has his way – the L.A. rapper wants to release 12 tapes before a studio album. Halfway There, his first post-prison full-length, was announced with "Bacc Like I Never Left" and features Babyface Ray, Maxo Kream, Peewee Longway, and more.
Stream: Spotify | Apple Music
Debby Friday, Good Luck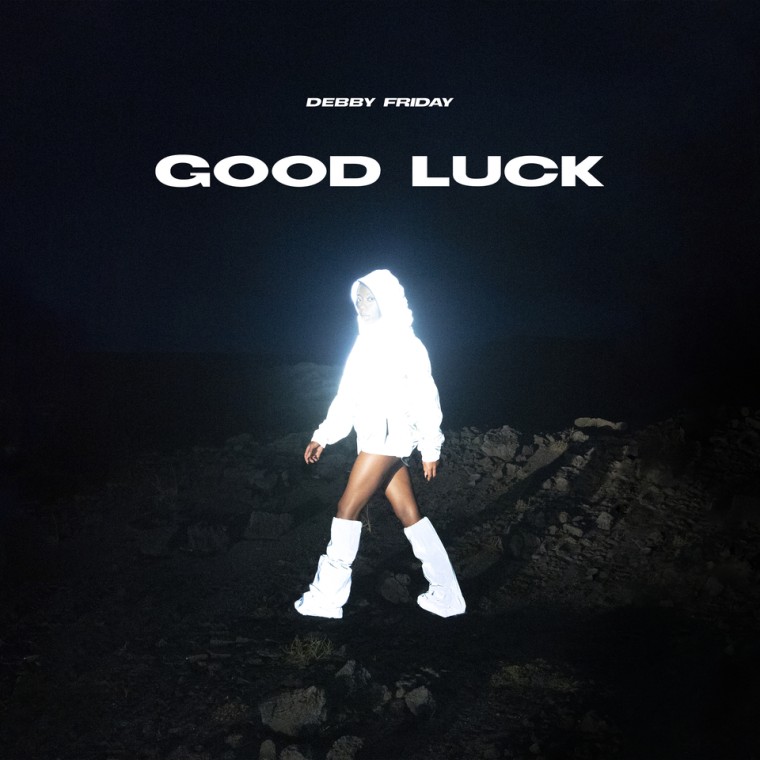 Debby Friday announced her Sub Pop debut with "So Hard To Tell," a dancehall-inflected future club song that's downright whistful compared to her subsequent songs "I Got It" and "Hot Love," two rambunctious, silly, and menacing songs that recall the golden years of Basement Jaxx and The Prodigy.
Stream: Spotify | Apple Music
Yaya Bey, Exodus the North Star EP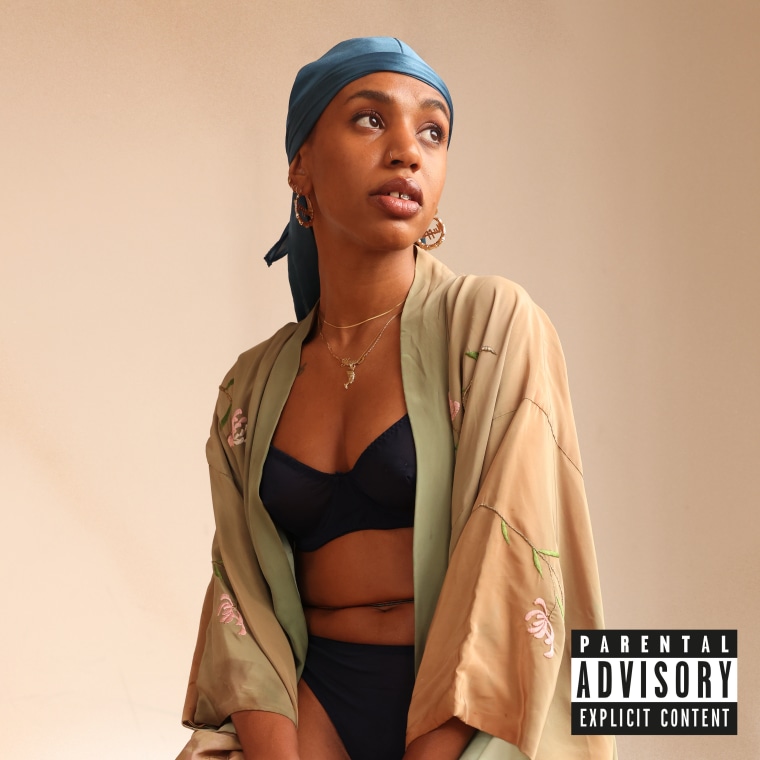 Last year, the Brooklyn-based alt-R&B singer-songwriter Yaya Bey shared her exultant fourth full-length Remember Your North Star. Exodus the North Star, a companion EP, is Bey's "most vulnerable work to date," she writes in a press release. "This is how I see joy and love in the world and what I aspire to feel and be."
Stream: Spotify | Apple Music
6LACK, Since I Have a Lover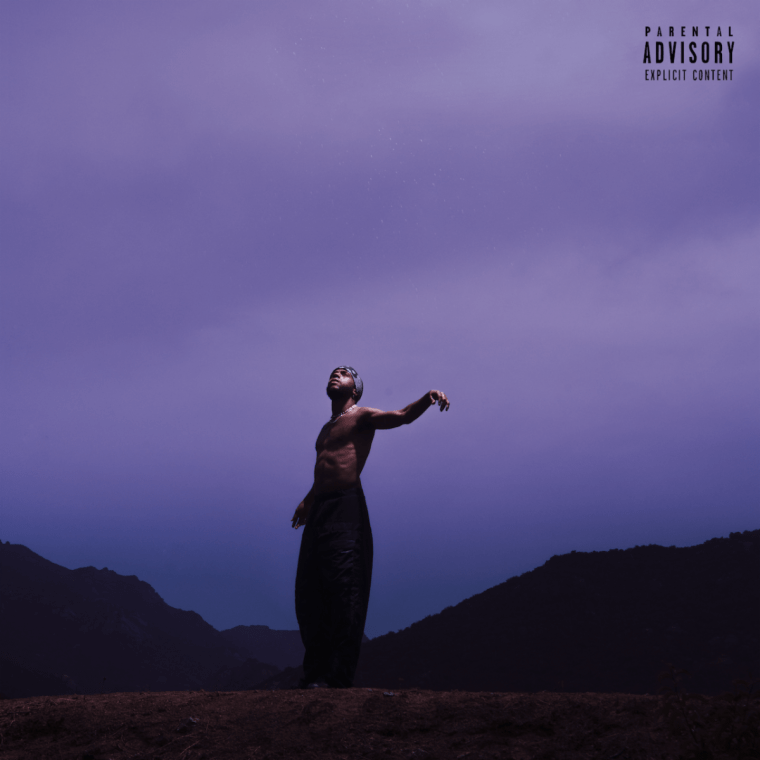 Atlanta rapper and singer 6LACK is celebrating personal growth and acknowledging the struggles it took to get him there on Since I Have A Lover, his third studio album. The new project features QUIN and Don Toliver across 19 tracks.
Stream: Spotify | Apple Music
Liturgy, 93696
Formed in 2005 by Haela Hunt-Hendrix, Liturgy have been one of the few black metal acts pushing the genre beyond its deeply traditionalist scene. The excursions into the great beyond continue with 93696, an album Hunt-Hendrix dove into with Raphael Helfand for this week's episode of The FADER Interview.
Stream: Spotify | Apple Music
Jimin, FACE
Now that BTS's members are being plucked off one by one for their government-mandated South Korean military service, it's up to the remaining performers in the K-pop band to keep the global sensation alive and double down on their solo efforts. Up to the bat this week is Jimin with a six-track project.
Stream: Spotify | Apple Music
Black Country, New Road, Live at Bush Hall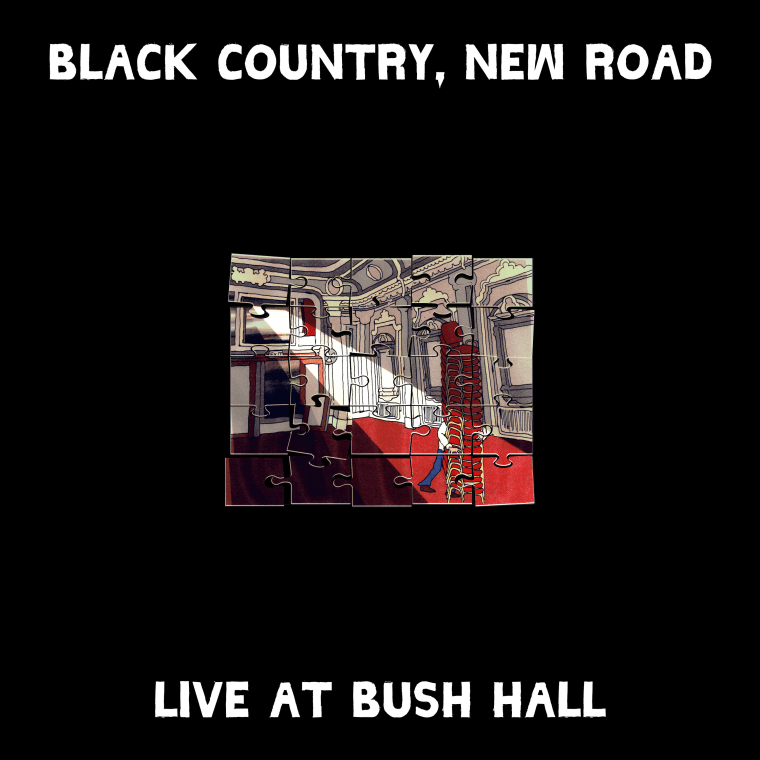 In February, Black Country, New Road released a concert film called Live At Bush Hall, a movie shot over three sold-out nights in London containing all new songs written after the departure of founding member Isaac Wood. Today, you can stream its songs on your favorite platform.
Stream: Spotify | Apple Music
Lucinda Chua, YIAN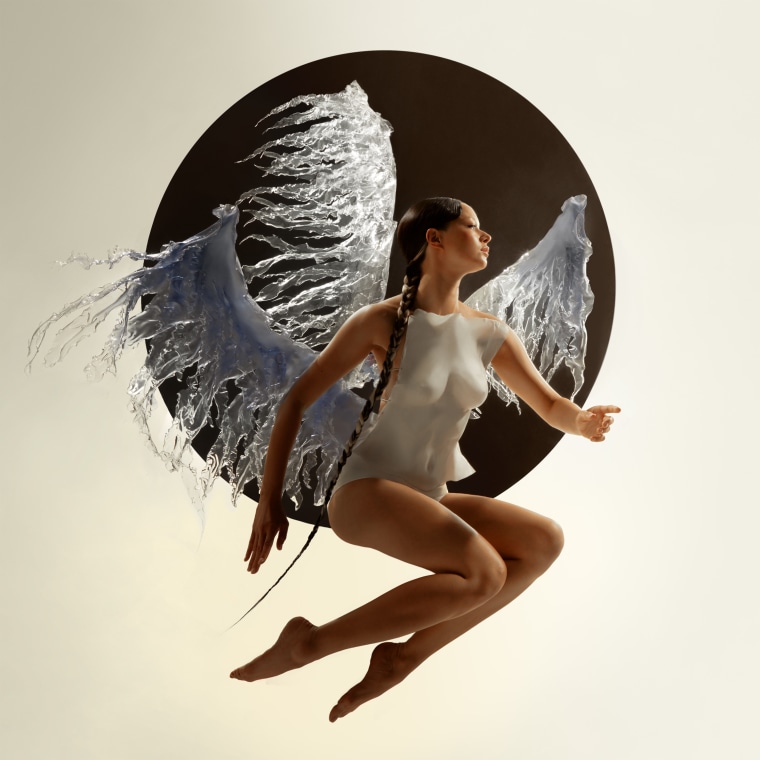 Lucinda Chua's debut album YIAN is an ambitious reckoning of the self with spacious post-classical expanses bordered with trip-hop melodies. Her singles "Echo" and "Something Other Than Years" featuring yeule were both Songs You Need.
Stream: Spotify | Apple Music
The HIRS Collective, We're Still Here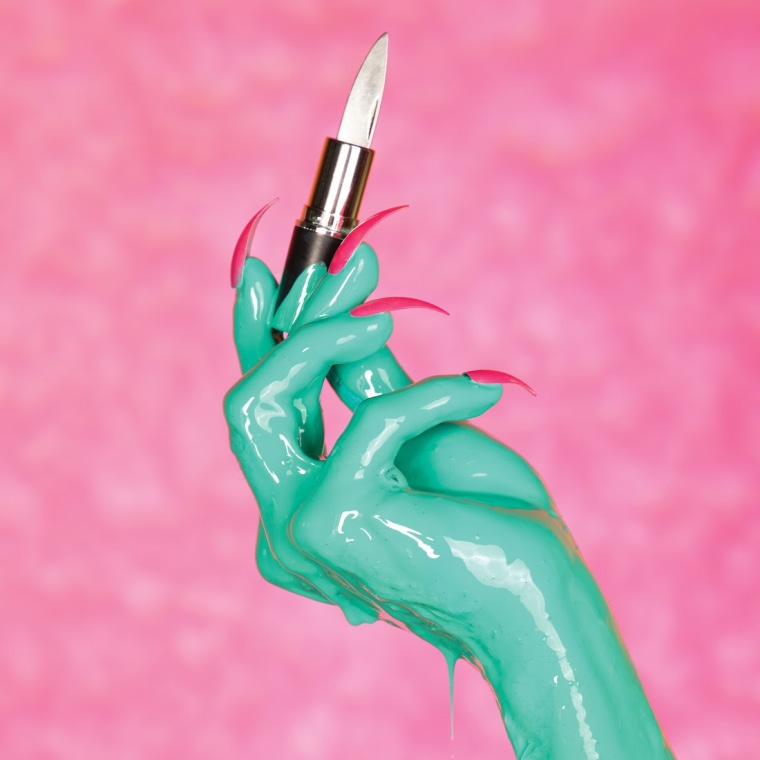 Philly punks The HIRS Collective once again live up to the third word in their band name and release an album with a massive list of contributing artists. Frank Iero of My Chemical Romance, Soul Glo's Pierce Jordan, Thursday's Geoff Rickley, Fucked Up's Damon Abraham, Marissa Paternoster of Screaming Females, and many, many more appear over 17 tracks. That's a lot of co-signs!
Stream: Spotify | Apple Music