Ethiopian composer and nun Emahoy Tsegué-Maryam Guèbrou dies at 99
Guèbrou passed away in Jerusalem, where she spent much of the latter half of her life.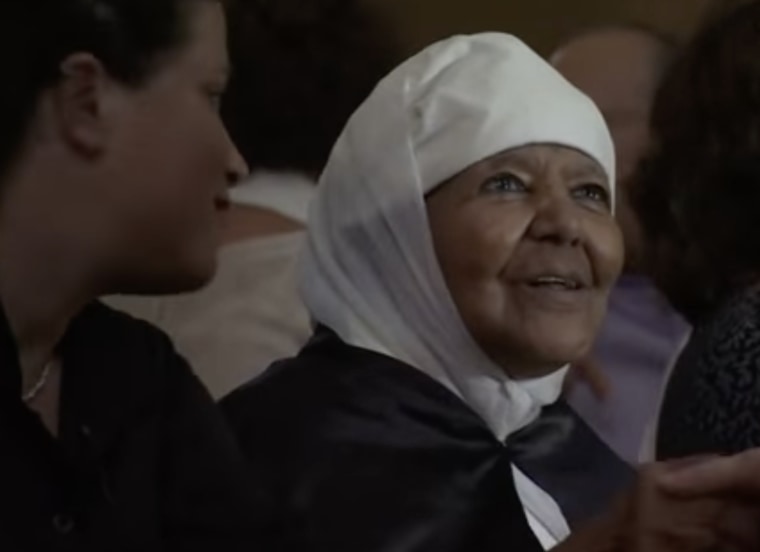 Emahoy Tsegué-Maryam Guèbrou, an Ethiopian nun who became known for her captivating piano compositions, has passed away, according to Fana Broadcasting, a state-run Ethiopian news outlet. She died in Jerusalem, where she'd lived in a monastery since 1984. She was 99 years old.
Born on December 12, 1923, in Addis Ababa, Guèbrou played music from a young age, starting on violin. She was briefly imprisoned in the 1930s during Ethiopia's fight for independence. She became a nun at 19, moving to a monastery in Ethiopia's Wello province after the government denied her application to study music in London. Despite being unable to continue her formal music education, she continued to compose, drawing from the church canon as well as popular Western genres such as the blues and ragtime to create her own singular style — a light, airy sound that was nevertheless capable of conveying intense emotion. She began releasing her first music officially in 1967, always donating the proceeds to charity.
Guèbrou's music found a global audience in her later years. A compilation of her work was released in 2006 as part of Buda Musique's long-running Ethiopiques series, and a 2017 BBC Sounds documentary titled The Honky Tonk Nun brought her renewed attention. Documentarian Garrett Bradley used her songs to score his 2020 film Time, a powerful indictment of the American carceral system. A compilation of her later recordings titled Jerusalem is due out April 14.