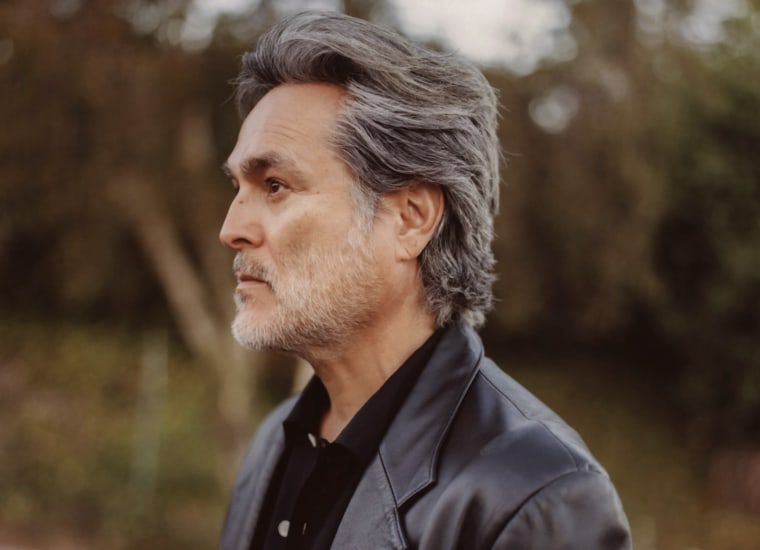 Eddie Chacon is this week's guest on The FADER Interview podcast. The prolific pop songwriter turned '90s R&B star stepped out of the spotlight for years, forging a new path as a successful fashion photographer and creative director before returning to music in 2020 with the subtly gorgeous solo LP Pleasure, Joy and Happiness. That record's follow-up, Sundown, is due out this Friday (March 31) via Stones Throw, and Chacon sat down with our Editorial Director Alex Robert Ross to discuss the bizarre path that brought him here.
Early on in the conversation, Chacon discussed his instant connection with ambient legend Laraaji, whom he met through their mutual friend (and the producer of both Pleasure, Joy and Happiness and Sundown) John Carroll Kirby.
"I think that because Laraaji has somewhat of an image of being a guru, some people are quite intimidated by him and think that you may have to connect with him on an otherworldly dimension," Chacon said. "But he's actually the most down-to-earth, kind, and gentle guy with a great sense of humor. He's really sweet, which is even more cohesive with his beautiful music, in my mind."
Listen to the full interview via this link, embedded below, or wherever you get your podcasts. If you enjoy The FADER Interview, be sure to subscribe and leave a five-star rating and review.