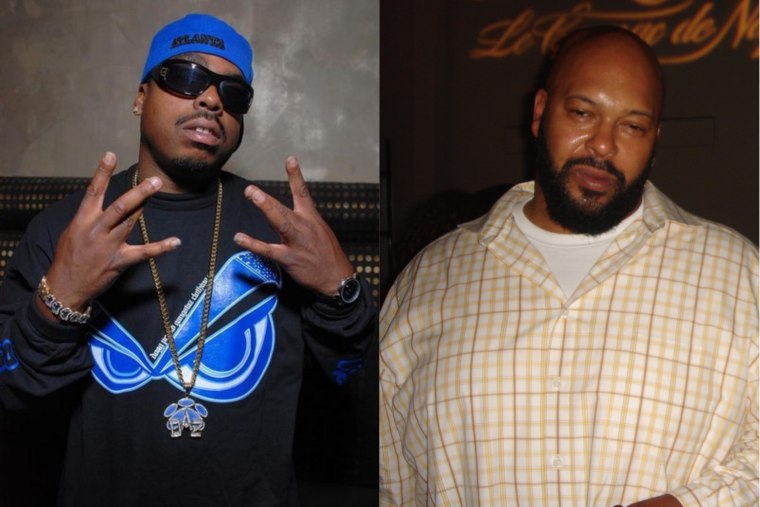 GRAMMY-nominated record producer and rapper Daz Dillinger's legacy in the music industry wasn't built without tackling any obstacles. In a video interview with Home Grown Media, the hip-hop icon divulged the story of the biggest check he ever received: $2.5 million from Suge Knight and Death Row Records.
He claims Knight and the label were "playing with the money" that he earned from "Just Doggin'," a track that he and Kurupt made for the Sunset Park soundtrack, as their duo Tha Dogg Pound, in 1996. A year later, Dillinger claims that he and Kurupt, alongside Hershey Loc, walked into Death Row Records to secure the payment while high on mushrooms.
"I had everybody in the office hemmed up and then Suge walked into the office. The way his eyes were looking, it was like he was gonna do something to me," Dillinger recalls. "I said 'Imma stick you.' He said, 'Hold on Daz, let's go into the office.' I walked out of that n**** with 2.5 [million dollars]." Dillinger says that check was also the reason he didn't get arrested when they got pulled over after leaving the infamous label boss' office — Dillinger was driving without a license and had some marijuana in his possession.
In 2018, Suge Knight was sentenced to 28 years in prison after pleading no contest to the voluntary manslaughter of Terry Carter. He is currently incarcerated at RJ Donovan Correctional Facility in San Diego and will be eligible for parole in October 2034.