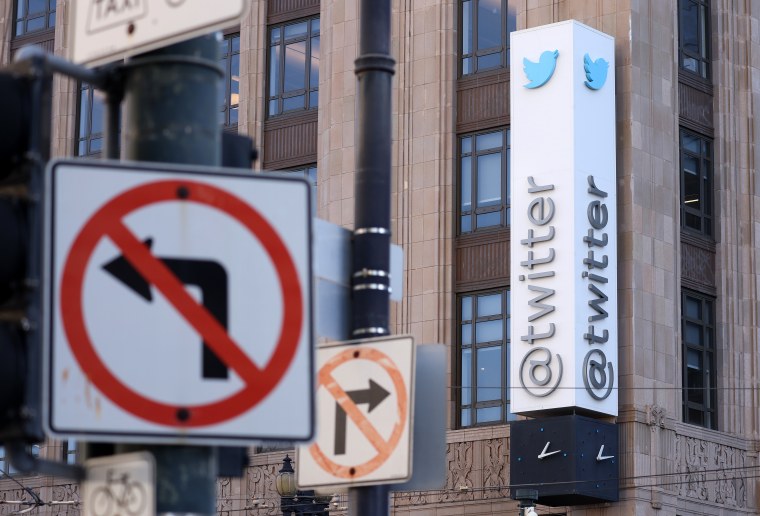 Twitter has shortened the Slurs and Tropes section of its Hateful Conduct policy. As the Associated Press reports, the policy was updated in 2018 to include specific protections against "targeted misgendering or deadnaming of transgender individuals," the latter a term for referring to a trans person who has changed their name as part of their transition from their given name. On April 8, however, the clause was removed from the company's Code of Conduct.
Furthermore, the Twitter Safety team tweeted a thread on Monday announcing new rules for tweets that potentially violate the company's Hateful Conduct policy: As the AP notes, such tweets would have been simply deleted in the past, but they'll now apparently stay on the site, albeit tagged with warning labels.
The policy changes come at a time when social media platforms are rife with anti-trans rhetoric that has, in some cases, had tragic offline repercussions. The LGBTQ advocacy group GLAAD has issued a statement decrying Twitter's actions as "the latest example of just how unsafe the company is for users and advertisers alike."
"This decision to roll back LGBTQ safety pulls Twitter even more out of step with TikTok, Pinterest, and Meta," writes Sarah Kate Ellis, GLAAD's president and CEO, "which all maintain similar policies to protect their transgender users at a time when anti-transgender rhetoric online is leading to real-world discrimination and violence."
The FADER has reached out to Twitter for comment.