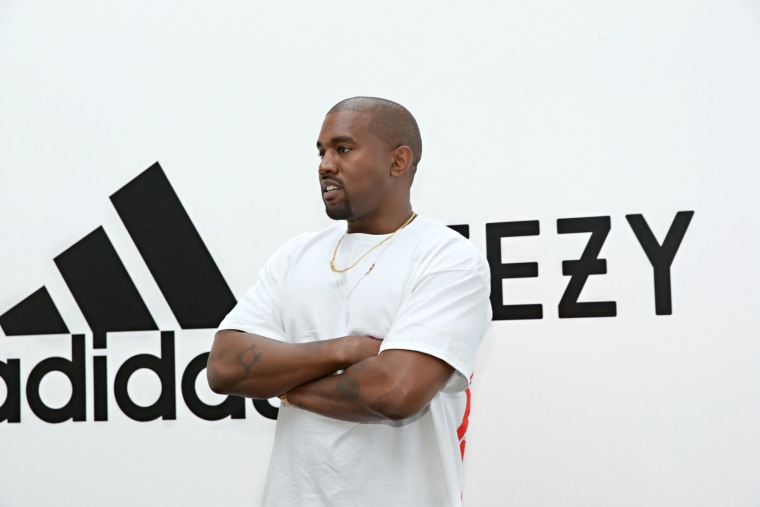 Adidas is currently figuring out what to do with its stock of unsold Yeezy shoes worth $1.3 billion, Billboard reports. The company ended its association with Yeezy founder Kanye West after his spate of anti-Semitic comments in late 2022.
CEO Bjorn Gulden said on a conference call that Adidas is "getting closer and closer to making a decision" on the fate of the shoe stockpile. Gulden claimed that Adidas was "trying to avoid" destroying the shoes, which he says have "many interested parties." Some options listed on the call included rebranding the shoes, donating them, or an outright sale, though each choice comes with its own specific drawbacks, according to Gulden.
The call shed some light on the financial impact of West and Adidas's separation. Net sales for the company declined 1% against a predicted 9% gain had an unbesmirched Yeezy stayed on. Overall, Adidas lost 24 million euros the past year after the previous year's profit of 310 million euros. Adidas stands to lose 500 million euros this year if the remaining Yeezys are not resold.
This week, Adidas shareholders filed a class action lawsuit against the company, claiming that it knew of West's unprofessional and bigoted behavior long before ending its relationship with Yeezy. Adidas has denied these claims.