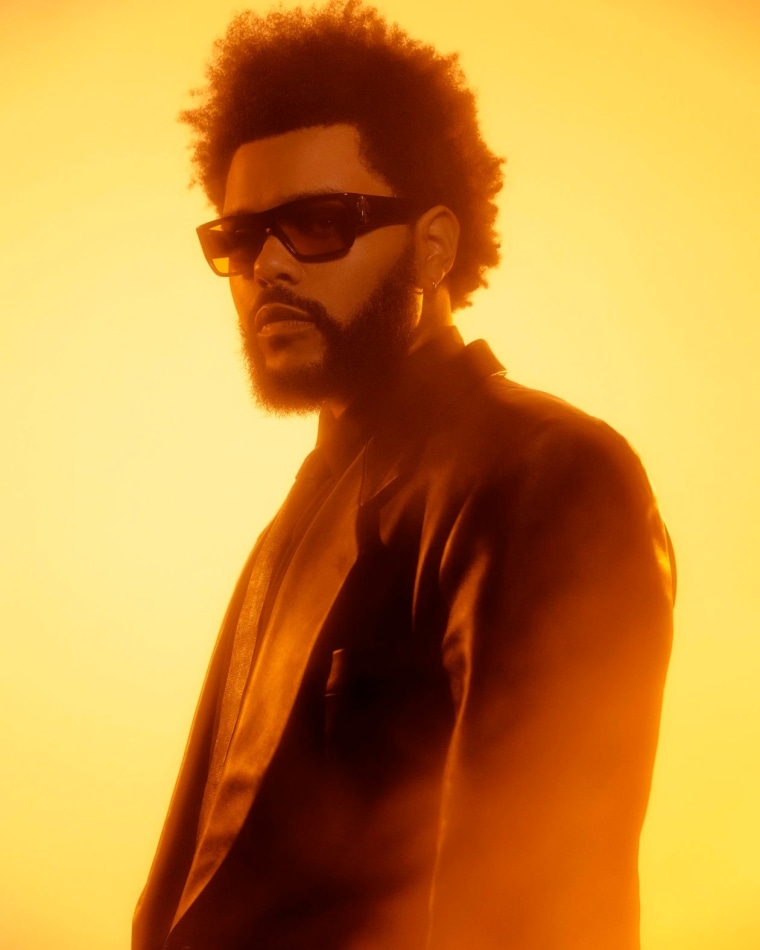 Earlier this month (May 8), The Weeknd revealed he would be working on his final album under his stage name in this month's W Magazine cover story, hinting he was thinking of releasing music under a new moniker. Now, the singer has changed his name on Twitter and Instagram to his birth name, Abel Tesfaye, although his handles on both social media platforms remain The Weeknd.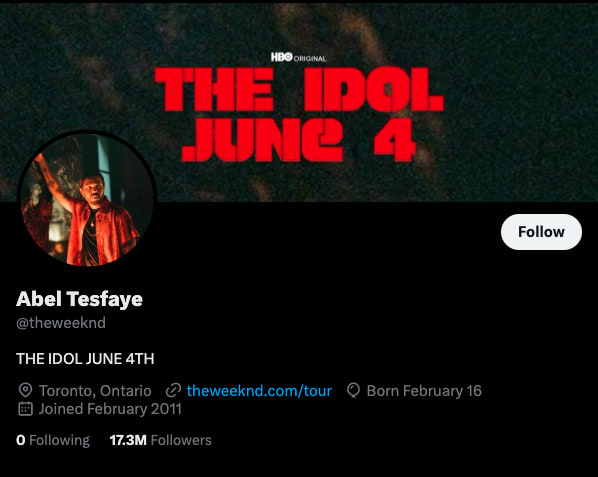 "I'm going through a cathartic path right now. It's getting to a place and a time where I'm getting ready to close the Weeknd chapter," Tesfaye told W. "I'll still make music, maybe as Abel, maybe as The Weeknd. But I still want to kill The Weeknd. And I will. Eventually. I'm definitely trying to shed that skin and be reborn."
Fans should feel relieved they have something to look forward to. While waiting for the final weekend under his The Weeknd alias, they'll also be able to watch him star in his new show, a Sam Levinson-directed HBO series, The Idol, next month.