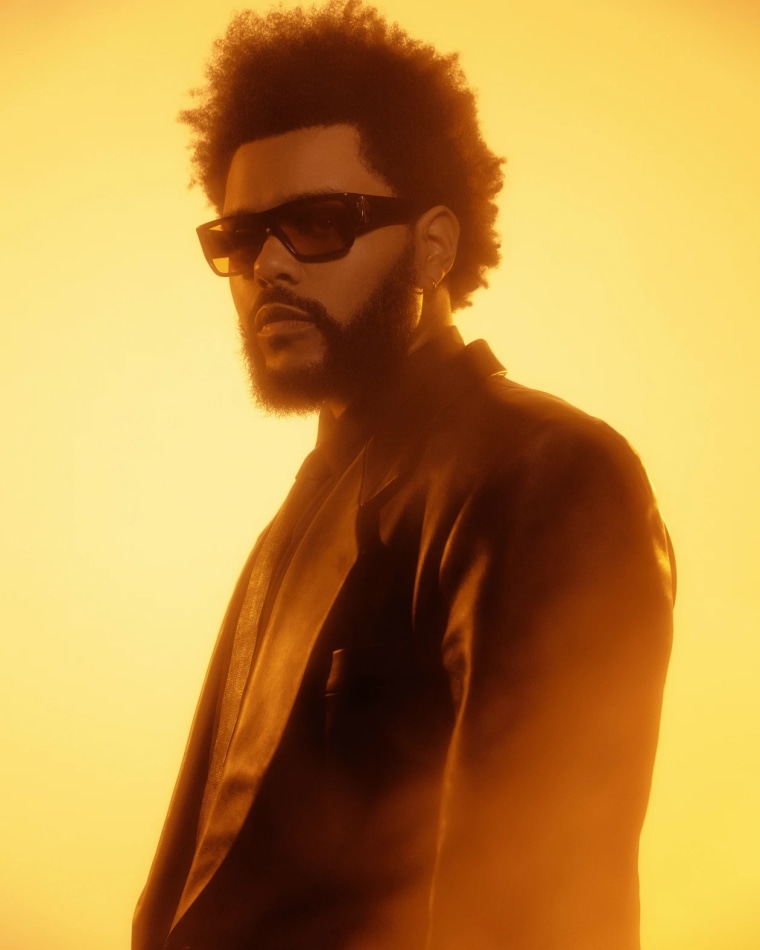 Next month will bring the arrival of The Idol, the debut series by The Weeknd, to HBO. In a new interview with W Magazine, Abel Tesfaye has suggested that his move into film and TV has coincided with what he sees as the end of his music-making career, at least in some capacity.
Speaking about where he is at creatively at the moment, Tesfaye told the magazine in a new cover story, "I'm going through a cathartic path right now. It's getting to a place and a time where I'm getting ready to close the Weeknd chapter. I'll still make music, maybe as Abel, maybe as The Weeknd. But I still want to kill The Weeknd. And I will. Eventually. I'm definitely trying to shed that skin and be reborn."
Tesfaye added that he is working on new music that he believes will represent "my last hurrah as The Weekend," before going on to state: "This is something that I have to do. As The Weeknd, I've said everything I can say."
The next project The Weeknd has planned is the soundtrack to The Idol, something he has said was inspired by Pink Floyd and Prince. Last month he shared the first track, a Future collaboration titled "Double Fantasy."
The Idol also stars Lily-Rose Depp opposite Tesfaye, who makes his acting debut in the series he co-created alongside Euphoria's Sam Levinson. Earlier this year a number of people who worked on the production spoke out about their experience of poor working conditions on set, with reports of delays, reshoots, and creative differences.
Tesfaye touched on the on-set drama in the W interview, saying: "Film and TV is a new creative muscle for me. I don't release my music until I think it is great. Why would this be any different?"