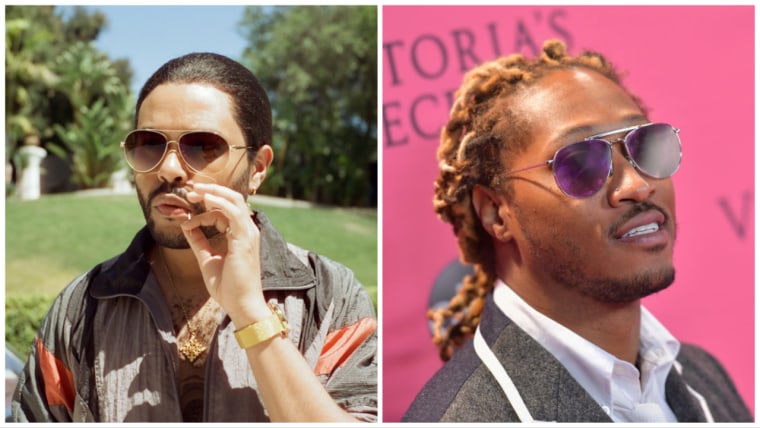 The Weeknd has dropped the first song taken from the soundtrack to his upcoming TV series The Idol. "Double Fantasy" features Future and was produced by The Weeknd, Mike Dean, and Metro Boomin. A video comrpised of clips from the show can be seen below.
The Idol stars The Weeknd, a.k.a. Abel Tesfaye, alongside Lily-Rose Depp as a club owner and aspiring pop star, respectively. It is due to launch on HBO in June after premiering at this year's Cannes Film Festival.
Speaking in a recent interview, The Weeknd cited some of the influences on the music he has made to accompany the series. "I've been inspired by The Wall and Purple Rain and when Bowie was doing it," he said in an Interview piece, "but even films like Shaft, the music is literally telling the story of the film."
Last month a number of people who worked on the production spoke out about their experience of poor working conditions on set, with reports of delays, reshoots, and creative differences. Director Amy Seimetz left the show, with multiple outlets reporting that she was forced out, partly due to Tesfaye's worry that his vision was being too tinted by her "female perspective."