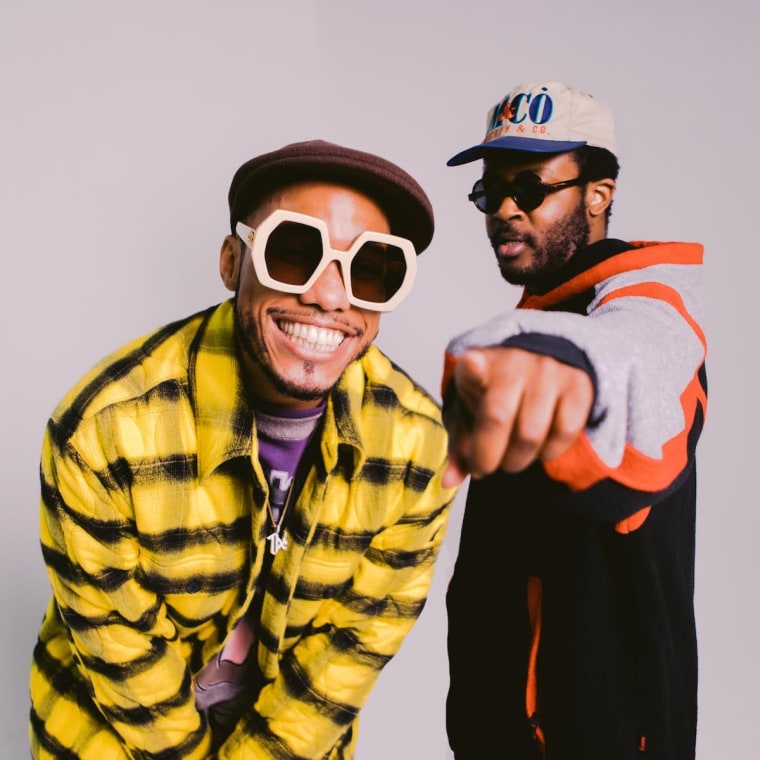 Anderson .Paak and Knxwledge share their second single ahead of their upcoming NxWorries album. "Daydreaming" follows the release of their H.E.R.-featured reunion single, "Where I Go," that the duo shared last October.
"Daydreaming" is a soft rock-inspired ballad tied to thinking about the person you're into. In the track, .Paak's impassioned vocals display him desperately longing for his person to feel the same way he does. Knxwledge's production serves as support, boasting deliberately slow-moving, simple strings and drums.
The revered beatmaker also makes his directorial debut with the music video in which he edits using tools from Rockstar's Grand Theft Auto V. Knx simulates a lifelike .Paak character who mopes and dances around, waiting for his long-lost lover to come and show him some affection. Watch it below.