TikTok banned by Montana governor
The bill, signed by Greg Gianforte, could lead to daily $10,000 fines for the Chinese tech company ByteDance.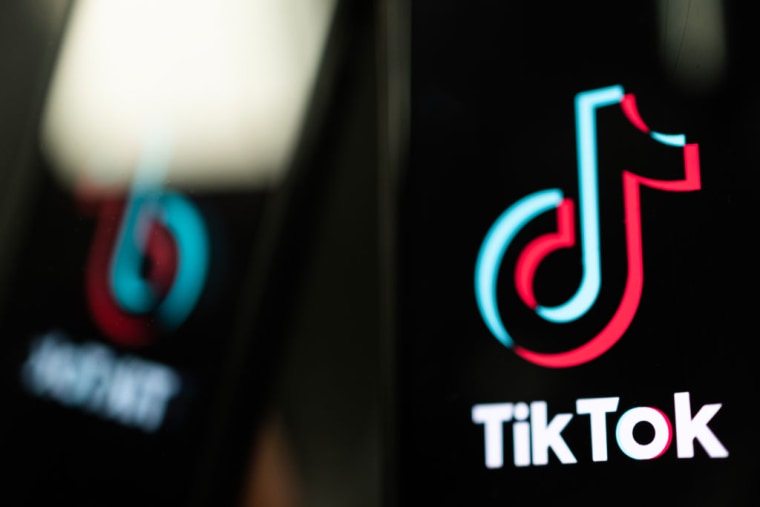 TikTok could be potentially made unavailable to residents of Montana after Governor Greg Gianforte signed a bill on Wednesday, May 17, effectively banning the company from operating in the state, the New York Times reports. Gianforte cited national security concerns in his decision to sign the bill, which will likely face legal challenges that delay it passing into law.
"To protect Montanans' personal and private data from the Chinese Communist party, I have banned TikTok in Montana," Gianforte, a Republican, tweeted on Wednesday shortly after signing the bill.
TikTok is just one app tied to foreign adversaries. Today I directed the state's Chief Information Officer to ban any application that provides personal information or data to foreign adversaries from the state network. pic.twitter.com/92Im6D9Jgx

— Governor Greg Gianforte (@GovGianforte) May 17, 2023
The bill would take effect in January and prohibits app stores from allowing downloads of the app to users in Montana. It is not made clear how Google and Apple would go about putting these restrictions in place. Nor is it suggested what Montanas who have already downloaded the app will have to do. TikTok, which is owned by Chinese company ByteDance, and any app store operators could face fines of $10,000 per violation per day, according to the new law.
In a statement, TikTok responded to the news by saying, "Governor Gianforte has signed a bill that infringes on the First Amendment rights of the people of Montana by unlawfully banning TikTok, a platform that empowers hundreds of thousands of people across the state."
It added: "We want to reassure Montanans that they can continue using TikTok to express themselves, earn a living, and find community as we continue working to defend the rights of our users inside and outside of Montana."
Google and Apple did not immediately respond to a request for comment.