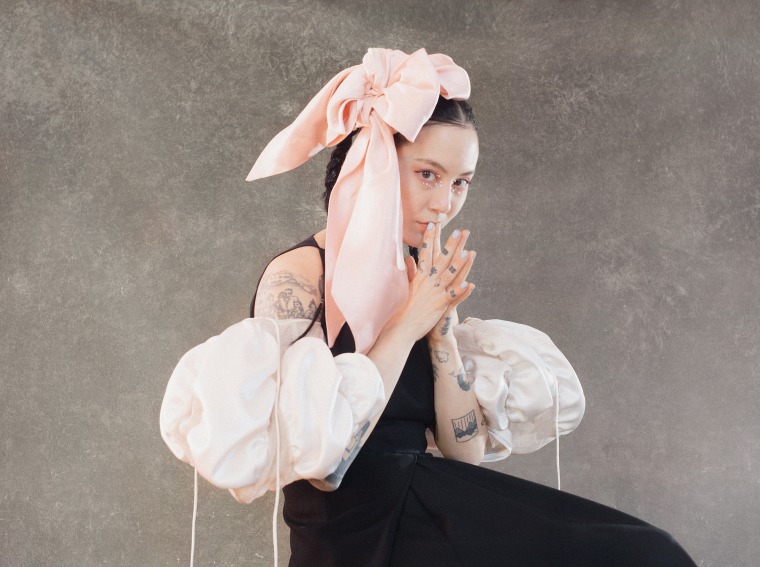 Michelle Zauner, the frontperson of Japanese Breakfast and the author of the best-selling memoir Crying in H Mart, has put up a casting call to play her in the upcoming movie of the same title. "Who will play Ms Breakfast?" she writes in the Instagram caption.
The photo prompts those who are 18-25 years old and Korean-American to apply to star in the film adaption. Interested applicants can email hmartopencallcasting@gmail.com. See the full post below.
News of the Crying in H Mart movie was announced back in 2021. The book deals with the indie pop singer's struggles with identity as a half-Korean woman and her mother's diagnosis of terminal cancer. It debuted at No. 2 on the New York Times non-fiction best-seller list.