CD Baby to shutter warehouse, end physical distribution
The indie seller will continue its digital distribution services, according to an announcement posted to the company's website.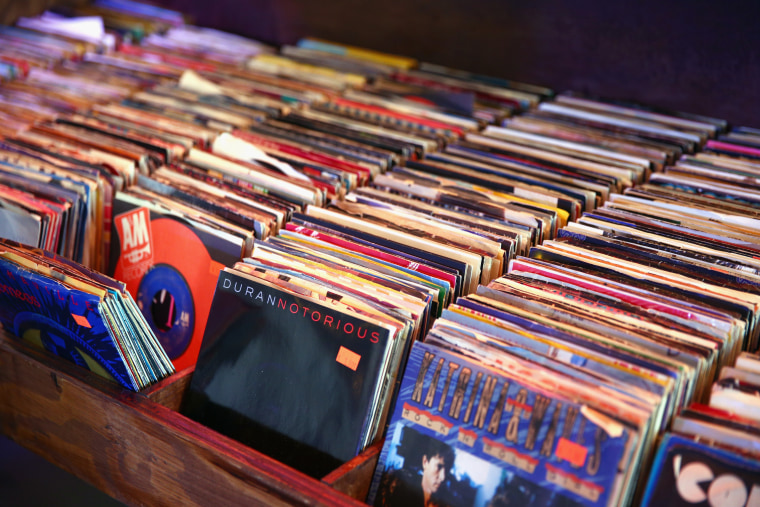 CD Baby, a long-running online distributor of independent music, has announced the closure of its warehouse and the end of its physical distribution service. "Today, we're announcing that CD Baby will stop distributing physical products on June 22, 2023," the statement reads. "Digital distribution to places like Spotify, Amazon Music, and Apple Music will continue, as will our support for artists at any stage of their journey. We will even have some exciting new features and offers to help you manage your music career coming soon that we can't wait to share with you."
Posted this past Friday (May 19) to the company's website, the announcement explains the logistics of the closure: Artists who have sent CDs, cassettes, and/or vinyl to CD Baby for distribution will get their inventory back in the mail, or they can choose to have the company recycle the products for them if they don't want to pay for the cost of shipping. They'll have 60 days to notify CD Baby of their decisions. As Pitchfork notes, the platform's website still advertises physical distribution.
CD Baby was founded in Woodstock, New York by Derek Sivers in 1998. It was one of the first companies to focus on helping independent artists distribute their music online and paid out more than $600 million to said artists over its first two decades of existence, according to a statement the platform made upon its sale to Downtown Music Holdings for $200 million in 2019. In addition to direct sales through its website, CD Baby distributed physical music products to more than 15,000 brick-and-mortar stores during its quarter-century run. The company was also an early operator in the digital distribution space, partnering with Apple to help launch the iTunes Store in 2003.