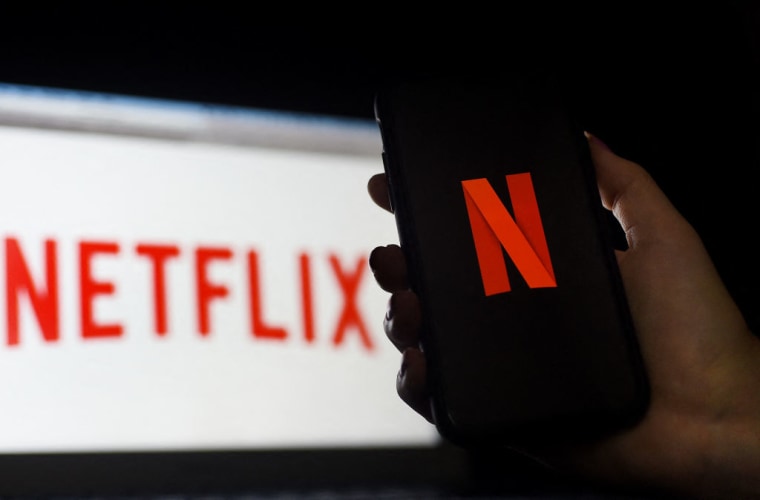 The days of binging Stranger Things on someone else's dime are coming to an end with the formal rollout of Netflix's crackdown on password sharing. The streaming giant revealed details of the move on Tuesday, including price points for those who want to pay to share their account with a friend or family member.
In their blog post, Netflix confirmed that users with the Netflix Standard plan ($15.49 per month) will be able to add one extra member who can use the service outside of the account's main household for an additional $7.99 per month. The Netflix Premium package with 4K streaming allows for the option to add up to two extra members, with each one costing an additional $7.99 monthly.
Subscribers on Netflix's two cheapest plans, Basic or Standard with Ads ($9.99 and $6.99 per month, respectively), don't have the option to add extra members to their account at present.
The punishment for those who continue to share their password with those "outside their household" is an email reminder about the policy from Netflix HQ. That's pretty mild, but punishments will presumably ramp up down the line (think account suspension, or enforced watching of Emily In Paris).
Netflix was famously OK with password sharing during its early rise in the streaming game. In 2017, the company tweeted: "Love is sharing a password." However, the crackdown began in early 2022 with trials rolled out in Canada, New Zealand, Portugal, and Spain over the past 12 months.
There are still plenty of reasons to stay subscribed, of course, including imminent new seasons of Black Mirror and Top Boy, plus an upcoming project from Vince Staples.